BLEED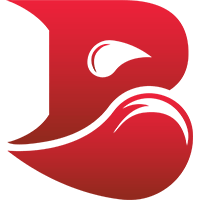 BLEED Asia-Pacific Rank #2 sScary Nutchapon Matarat Deryeon Derrick Yee crazyguy Ngô Công Anh yay Jaccob Whiteaker Egoist Javier Chua have signed yay, completing the Singaporean organization's post-Ascension roster rebuild.
Coming off the back of a wildly successful 2022 season under OpTic Gaming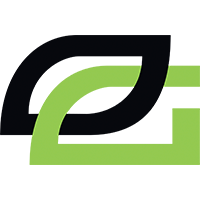 OpTic Gaming Inactive , yay initially kicked off the first season of partnerships by joining Cloud9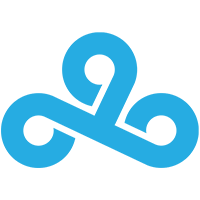 Cloud9 North America Rank #6 Xeppaa Erick Bach jakee Jake Anderson vanity Anthony Malaspina OXY Francis Hoang wippie Maxim Shepelev in October. Entering January, C9 would be invited to LOCK//IN, however fell below expectations by finishing in the top-16, losing 1-2 against DRX. Following the event, Cloud9 announced their decision to part with yay in pursuit of changes before the start of the VCT Americas.
Just a month after, yay joined Disguised
Disguised Inactive steel Joshua Nissan Genghsta Amgalan Nemekhbayar clear Joseph Allen Exalt Drake Branly nerve Michael Yerrow yay Jaccob Whiteaker entering Split 2 of VCL North America Challengers. Despite the high anticipation for the team entering the split, DSG bombed out of the regular season and relegation, going 0-7 in matches across Split 2. After the end of the season, Disguised released their roster, leaving yay teamless once more.
BLEED held a nearly flawless Challengers season, losing only one match throughout both splits only to Enigma Gaming
Enigma Gaming Inactive Divine Yeoh Chun Ting FREY Ingram Tan STYRON Tidus Goh Xan artn Ayrton Soh in Split 1. Their nearly perfect record eventually led into the team qualifying for Pacific Ascension following their Split 2 victory. In Ascension, despite facing a loss to Dplus Esports
Dplus Esports Korea Rank #2 NGen Lee Jae-hong (이재홍) Hermes Ahn Byeong-wook (안병욱) SeliG Um Hyun-sung (엄현성) freeing No Ha-jun (노하준) exy Park Geun-cheol (박근철) , BLEED eventually topped their group 3-1 to get a free bye into the semifinals, where they took down BOOM Esports
BOOM Esports Asia-Pacific Rank #3 Famouz Fikri Zaki Hamdani Shiro Hildegard Arnaldo m0rea Oliver Budi Wangge NcSlasher Sheldon Andersen Chandra BerserX Rizkie Adla Kusuma and SCARZ
SCARZ Japan Rank #1 MrTenzouEz Lumo Maxim Demianovskikh Tempura Allen Yoshiii throughout playoffs to qualify into the Pacific League until 2025.
Despite their Ascension victory, BLEED were forced to rebuild due to complications with mandatory military service for Singaporean players Juicy and nephh . yay comes as the final member of the team's rebuild, following the recent announcement of resurging talent and ex-X10 Esports member Egoist. BLEED had also shown interest in bringing yay to the Pacific in 2022, putting a potentially million-dollar deal on the table for the prior offer.
BLEED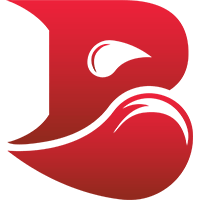 BLEED Asia-Pacific Rank #2 sScary Nutchapon Matarat Deryeon Derrick Yee crazyguy Ngô Công Anh yay Jaccob Whiteaker Egoist Javier Chua are now: