Jaccob "yay" Whiteaker has joined Disguised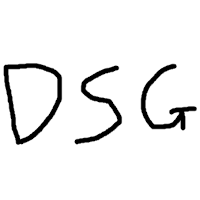 Disguised North America Rank #18 steel Joshua Nissan Genghsta Amgalan Nemekhbayar clear Joseph Allen Exalt Drake Branly nerve Michael Yerrow yay Jaccob Whiteaker , following his departure from Cloud9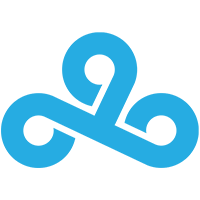 Cloud9 North America Rank #2 Xeppaa Erick Bach leaf Nathan Orf Zellsis Jordan Montemurro runi Dylan Cade jakee Jake Anderson .
DSG Roster Update:
yay is known for his time on OpTic Gaming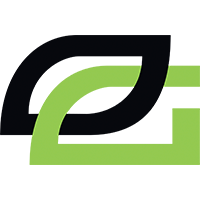 OpTic Gaming Inactive , a world contender throughout the course of 2022. Under his tenure, OpTic were a force to be reckoned with as they finished first in Masters 1: Reykjavik, top four in Masters 2: Copenhagen, and second in Champions. OpTic's spear for success was yay, as he was regarded as a world-class duelist – notably on Chamber then.
After Champions, the renowned OpTic squad went their separate ways, with yay to Cloud9, where he made his debut with a second-place finish at the Red Bull Home Ground tournament. Cloud9 then competed at LOCK//IN, where they defeated Paper Rex

Paper Rex Asia-Pacific Rank #1 mindfreak Aaron Leonhart Jinggg Wang Jing Jie f0rsakeN Jason Susanto Benkai Benedict Tan d4v41 Khalish Rusyaidee something Ilya Petrov but subsequently lost to DRX
DRX Korea Rank #1 stax Kim Gu-taek (김구택) Rb Goo Sang-Min (구상민) Zest Kim Ki-seok (김기석) BuZz Yu Byung-chul (유병철) MaKo Kim Myeong-gwan (김명관) Foxy9 Jung Jae-sung (정재성) . Following the event, C9 unexpectedly parted ways with yay and IGL Anthony "vanity" Malaspina.
Disguised made their mark after qualifying for VCL North America: Split 1. After going 2-3 in the group stage, DSG's run in the playoffs was short-lived, as they finished in the top eight, losing to M80
M80 North America Rank #4 zander Alexander Dituri eeiu Daniel Vucenovic NiSMO Marc-Andre Tayar johnqt Mohamed Amine Ouarid koalanoob Gianfranco Potestio and TSM

TSM North America Rank #10 gMd Anthony Guimond seven Johann Hernandez NaturE Nicholas Garrison Kanpeki Eric Xu corey Corey Nigra .
yay will return to competition in Split 2 of VCL: North America.
With the signing of yay, Disguised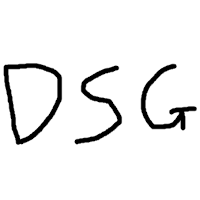 Disguised North America Rank #18 steel Joshua Nissan Genghsta Amgalan Nemekhbayar clear Joseph Allen Exalt Drake Branly nerve Michael Yerrow yay Jaccob Whiteaker are now: