Cloud9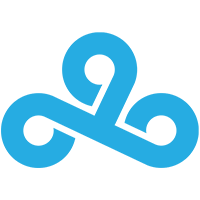 Cloud9 North America Rank #2 Xeppaa Erick Bach leaf Nathan Orf Zellsis Jordan Montemurro qpert Mateja Mijovic runi Dylan Cade jakee Jake Anderson have mutually decided to part with star player Jaccob "yay" Whiteaker, marking the end of his four-month stint on the team following the initial window for roster changes.
Cloud9 VALORANT
@C9VAL
An update on the Cloud9 VALORANT roster
In a video featuring Cloud9 founder Jack Etienne and head coach Matthew "mCe" Elmore, the two addressed that the team were looking into changes heading into the regular season of the VCT Americas League and beyond, gearing up for potential fixes on present roster issues. With more than just current results in mind, C9 mutually decided to allow yay to search for new teams before the upcoming season, with the mid-season transfer window beginning on March 6th.
yay began 2022 under OpTic Gaming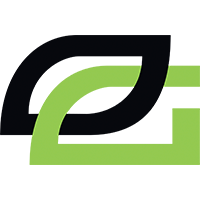 OpTic Gaming Inactive with the current NRG Esports

NRG Esports North America Rank #3 FNS Pujan Mehta s0m Sam Oh crashies Austin Roberts ethos Alan Ruan ardiis Ardis Svarenieks Victor Victor Wong core and won North America's first trophy of the year in Reykjavik. Stage 2 brought about a second qualification to Masters for the team, however lost in the Copenhagen lower final against FunPlus Phoenix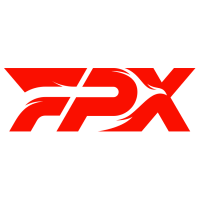 FunPlus Phoenix Inactive SUYGETSU Dmitry Ilyushin Zyppan Pontus Eek ANGE1 Kyrylo Karasov Shao Andrey Kiprsky ardiis Ardis Svarenieks to finish in third. To cap off their year, OpTic came out swinging in Champions, yet finished second only to LOUD

LOUD Brazil Rank #1 aspas Erick Santos saadhak Matias Delipetro Less Felipe de Loyola tuyz Arthur Andrade cauanzin Cauan Pereira in the grand finals in a 1-3 loss. After a dominant showing throughout the year, yay made the choice to ultimately switch jerseys and join Cloud9 heading into the 2023 season following the fallout of OpTic.
yay played just two tournaments with the Cloud9 core, both of which yielded varying results. While Cloud9 placed second at Red Bull Home Ground #3, LOCK//IN only saw the team take down one opponent — APAC's Paper Rex

Paper Rex Asia-Pacific Rank #1 mindfreak Aaron Leonhart Jinggg Wang Jing Jie f0rsakeN Jason Susanto Benkai Benedict Tan d4v41 Khalish Rusyaidee something Ilya Petrov — in their opening match before running out of steam against DRX
DRX Korea Rank #1 stax Kim Gu-taek (김구택) Rb Goo Sang-Min (구상민) Zest Kim Ki-seok (김기석) BuZz Yu Byung-chul (유병철) MaKo Kim Myeong-gwan (김명관) Foxy9 Jung Jae-sung (정재성) to lose 1-2 in the quarterfinals.
With yay exiting the team, Cloud9 will need to find a new member to fill the gap left behind in the starting five of the roster.
Cloud9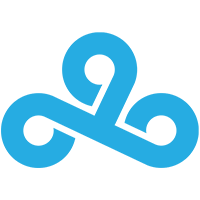 Cloud9 North America Rank #2 Xeppaa Erick Bach leaf Nathan Orf Zellsis Jordan Montemurro qpert Mateja Mijovic runi Dylan Cade jakee Jake Anderson are now down to: