100 Thieves
100 Thieves North America Rank #2 bang Sean Bezerra Cryocells Matthew Panganiban stellar Brenden McGrath Derrek Derrek Ha Asuna Peter Mazuryk have released in-game leader Adam "ec1s" Eccles and sentinel player Hunter "BabyJ" Schline, and have loaned the contracts of Sean "bang" Bezerra and Noah "jcStani" Smith to replace them.
100 Thieves Esports
@100T_Esports
For our upcoming VALORANT matches,
@bangzerra
and
@jcStani
will be joining our team on loan. Welcome both to
#100T
!
We thank you for your continued support and look forward to competing this week.
BabyJ and ec1s were the team's two most recent additions, having joined 100 Thieves officially in January. The organization had made several roster moves in the previous few months prior to their additions, beginning with the benching of IGL and sentinel Joshua "steel" Nissan. Aaron "b0i" Thao moved from the team's coaching staff to its starting lineup to fill in for him during NA's Last Chance Qualifier, and later split from the organization. Nick "nitr0" Cannella, the team's smokes player, then left the organization to return to Counter-Strike in December.
The two only played in two official matches for 100 Thieves, both defeats in the NA Challengers group stage. The first was a 2-0 defeat to Cloud9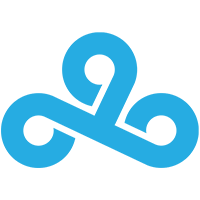 Cloud9 North America Rank #4 Xeppaa Erick Bach leaf Nathan Orf yay Jaccob Whiteaker Zellsis Jordan Montemurro vanity Anthony Malaspina , and the second a 2-1 defeat to The Guard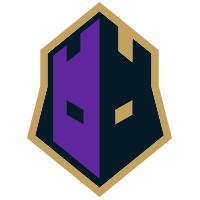 The Guard North America Rank #5 trent Trent Cairns that ended in a 13-0 final map.
Both replacements for 100 Thieves finished just short of qualification to the Challengers group stage with their previous teams. bang came a few rounds short of qualifying for the group stage with Built By Gamers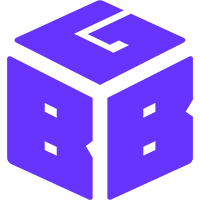 Built By Gamers Inactive , and jcStani wound up two matches short with Pioneers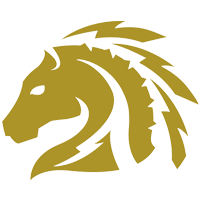 Pioneers Inactive jmoh Jason Mohandessi WeDid Matthew Suchan thief Brady Dever Critical Tristan Trinacty .
Neither of the team's new additions will take over the IGL role left open by ec1s. Ethan "Ethan" Arnold has confirmed that he will take over in-game leader duties for 100 Thieves following the team's changes.
The new 100 Thieves lineup will make its debut in a match against Luminosity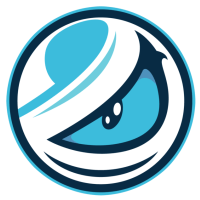 Luminosity Inactive moose Kaleb Jayne mada Adam Pampuch dazzLe Will Loafman bdog Brandon Sanders TiGG Tanner Spanu on Sunday, Feb. 27 at 1 p.m. PST/10 p.m. CET.
The 100 Thieves
100 Thieves North America Rank #2 bang Sean Bezerra Cryocells Matthew Panganiban stellar Brenden McGrath Derrek Derrek Ha Asuna Peter Mazuryk roster is now: