100 Thieves
100 Thieves North America Rank #2 bang Sean Bezerra stellar Brenden McGrath Will William Cheng Derrek Derrek Ha Asuna Peter Mazuryk have unveiled their roster for 2022. The team's new additions feature former Ninjas in Pyjamas

Ninjas in Pyjamas Inactive dimasick Dmitriy Matvienko chiwawa Egor Stepanyuk Jady Yaroslav Nikolaev rhyme Emir Muminovic player Adam "ec1s" Eccles and former FaZe Clan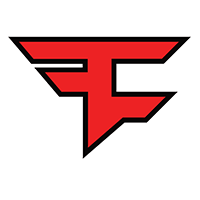 FaZe Clan North America Rank #6 flyuh Xavier Carlson dicey Quan Tran supamen Phat Le POISED Kevin Ngo BABYBAY Andrej Francisty player Hunter "BabyJ" Schline.
100 Thieves Esports
@100T_Esports
Our time is now.
#100T
VALORANT 2022.
Following the departures of Joshua "steel" Nissan to T1

T1 North America Rank #13 thwifo Zander Kim xeta Son Seon-ho (손선호) pwny Josh VanGorder steel Joshua Nissan and Nick "nitr0" Cannella back to CS:GO, 100 Thieves began their search for replacements going into 2022. A few weeks after the dust had settled from the departures of steel and nitr0, reports forecasting the next roster for the team surfaced, with names like Vincent "Brehze" Cayonte joining the fray as potential candidates to join 100 Thieves.
This announcement marks the third major North American organization to sign a European talent from abroad. In 2021, Maxim "wippie" Shepelev joined Version1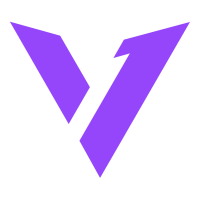 Version1 North America Rank #11 zander Alexander Dituri Zellsis Jordan Montemurro penny Erik Penny effys Loic Sauvageau wippie Maxim Shepelev in late April, and most recently Gen.G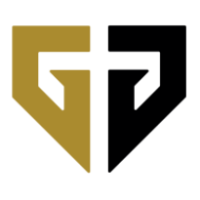 Gen.G North America Rank #9 rhyme Emir Muminovic NaturE Nicholas Garrison Shawn Shawn O'Riley jcStani Noah Smith PureR Bryce Lovell acquired Emir "rhyme" Muminovic from the disbanded European Ninjas in Pyjamas

Ninjas in Pyjamas Inactive dimasick Dmitriy Matvienko chiwawa Egor Stepanyuk Jady Yaroslav Nikolaev rhyme Emir Muminovic squad. ec1s will join 100 Thieves as their new in-game leader, replacing nitr0.
The complete roster of 100 Thieves
100 Thieves North America Rank #2 bang Sean Bezerra stellar Brenden McGrath Will William Cheng Derrek Derrek Ha Asuna Peter Mazuryk is: