100 Thieves
100 Thieves North America Rank #2 Hiko Spencer Martin Ethan Ethan Arnold BabyJ Hunter Schline ec1s Adam Eccles Asuna Peter Mazuryk is set to sign Adam "ec1s" Eccles, according to a report by George Geddes of Upcomer and Max Katz.
ec1s was part of the formative Team Liquid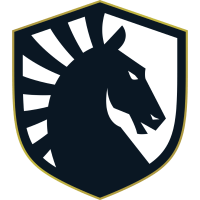 Team Liquid Europe Rank #2 Jamppi Elias Olkkonen Nivera Nabil Benrlitom L1NK Travis Mendoza soulcas Dom Sulcas ScreaM Adil Benrlitom roster, but was benched for Elias "Jamppi" Olkkonen towards the end of Stage 1. Following a period of free agency, ec1s was signed by Ninjas in Pyjamas

Ninjas in Pyjamas Inactive dimasick Dmitriy Matvienko chiwawa Egor Stepanyuk Jady Yaroslav Nikolaev rhyme Emir Muminovic in July, with whom he participated in Challengers 2 and Challengers 3 of Stage 3. Despite a close match against Team Heretics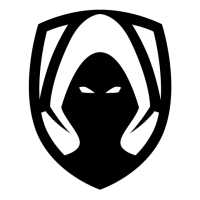 Team Heretics Europe Rank #9 al0rante Felix Brandl TENZKI Jesper Mikalski Bromas Jose-Antonio Ramos Gonzalez mertz Daniel Mertz lowel Christian Garcia Antoran in Challengers 2, the team was unable to qualify for any main events. NIP later announced the disbandment of their European roster, just prior to the start of Red Bull Home Ground 2, leaving ec1s team-less.
Following a third-fourth finish at Masters Berlin, 100T shed their IGL Joshua "steel" Nissan in favor Aaron "b0i" Thao prior to the start of the Last Chance Qualifiers. After initial wins against Gen.G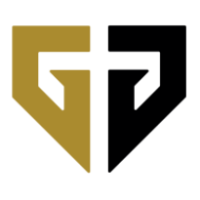 Gen.G North America Rank #9 rhyme Emir Muminovic gMd Anthony Guimond koosta Kenneth Suen NaturE Nicholas Garrison Shawn Shawn O'Riley and XSET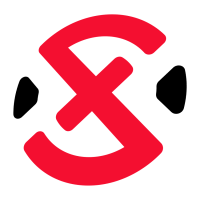 XSET North America Rank #5 Cryocells Matthew Panganiban dephh Rory Jackson zekken Zachary Patrone AYRIN Jordan He , 100T fell to Rise
Rise North America Rank #8 Shanks Ryan Ngo supamen Phat Le Derrek Derrek Ha POISED Kevin Ngo neptune Jason Tran and Cloud9
Cloud9 North America Rank #4 xeta Son Seon-ho (손선호) Xeppaa Erick Bach leaf Nathan Orf mitch Mitch Semago vanity Anthony Malaspina , eliminating their chance at a Champions appearance.
The organization also released Quan "dicey" Tran and b0i in late November, and more recently transferred Nick "nitr0" Cannella to Team Liquid's CS:GO team.
With the addition of ec1s, 100 Thieves
100 Thieves North America Rank #2 Hiko Spencer Martin Ethan Ethan Arnold BabyJ Hunter Schline ec1s Adam Eccles Asuna Peter Mazuryk ' starting lineup would be: