Red Bull have unveiled the groups for the third edition of Home Ground. The only international LAN of the OFF//SEASON will include three partnered Americas teams: KRÜ Esports
KRÜ Esports Latin America South Unranked NagZ Juan Pablo Lopez Klaus Nicolas Ferrari Melser Marco Eliot Machuca Amaro xand Alexandre Zizi DaveeyS Santiago Galvis Ruiz axeddy Carlos Alberto , 100 Thieves
100 Thieves North America Unranked bang Sean Bezerra Cryocells Matthew Panganiban stellar Brenden McGrath Derrek Derrek Ha Asuna Peter Mazuryk , and Cloud9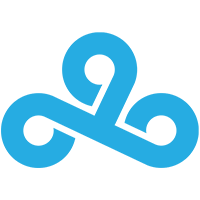 Cloud9 North America Unranked Xeppaa Erick Bach leaf Nathan Orf yay Jaccob Whiteaker Zellsis Jordan Montemurro qpert Mateja Mijovic vanity Anthony Malaspina .
The first round of invites revealed only the three invited EMEA teams — partnered organizations Team Liquid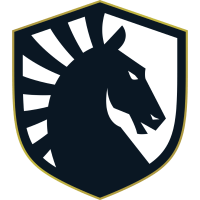 Team Liquid Europe Unranked Meddo Johan Renbjörk Lundborg stand-in Enzo Enzo Mestari stand-in Jamppi Elias Olkkonen nAts Ayaz Akhmetshin Sayf Saif Jibraeel Redgar Igor Vlasov soulcas Dom Sulcas and Team Vitality
Team Vitality Europe Unranked MOLSI Michał Łącki Destrian Tomas Linikas Twisten Karel Ašenbrener BONECOLD Santeri Sassi ceNder Jokūbas Labutis , and former VRL DACH champions FOKUS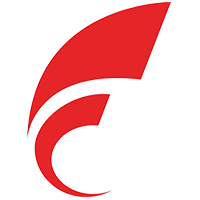 FOKUS Europe Unranked KPZET Victor Steensgaard purp0 Semyon Borchev Lime Jacob Foster JUGi Jakob Hansen YaBoiLewis Lewis Hughes — as well as FUT Esports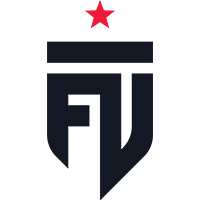 FUT Esports Europe Unranked MrFaliN Furkan Yeğen AtaKaptan Ata Tan Muj Serhat Yüksel MOJJ Buğra Kiraz qRaxs Doğukan Balaban qw1 Konuralp Şahin , who won the Turkish qualifier. BIG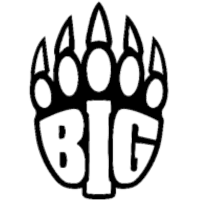 BIG Inactive were supposed to participate as winners of the EMEA qualifier but, after dropping their team, Red Bull invited Team Heretics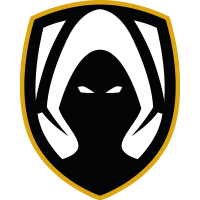 Team Heretics Europe Unranked Mixwell Oscar Cañellas AvovA Auni Chahade zeek Aleksander Zygmunt Boo Ričardas Lukaševičius keloqz Cista Wassim to fill the gap.
The second round of invites revealed the three Americas teams that will be flying in to Manchester. 100 Thieves and Cloud9 will debut Matthew "Cryocells" Panganiban and Jaccob "yay" Whiteaker, respectively, while KRÜ's overhauled roster will be on display in the Victoria Warehouse.
Red Bull has drafted the eight teams into two groups, which are:
Group A
Group B
These two groups will play out the first stage on December 9, in a standard Bo3 format. The best team from each group will move into the semifinals, while the last team will be eliminated. The remaining two teams from each group will then be placed in the quarterfinals — played on Dec. 10 — where Home Ground will pivot to its trademark Home and Away format.
Playoff matches will be Bo5 and each team will pick a Home map. If either team wins both Home maps they are awarded the match win but, if not, the series proceeds as a regular Bo5. The final day of the event, Dec. 11, will see the semifinals and grand final played out.
Cosmetic content drops will be available throughout the tournament, according to an earlier press release. The distribution of the $100,000 USD prize pool has yet to be announced.
Red Bull Home Ground 3 will be the "final act" of the 2022 season and the last international tournament of the year prior to the VCT Kickoff Tournament in February.