G2 Esports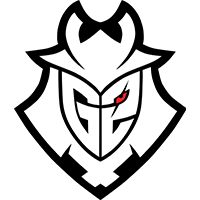 G2 Esports Inactive have announced the departure of Jose "koldamenta" Luis Aranguren, marking the beginning of changes to come going into 2022.
G2 Esports
@G2esports
One word. Shambolic.
Today we part ways with
@koldamenta
. Buena suerte capitán 🚢
koldamenta's exit from G2 was initially hinted at by 1pv's neL in an early November Tweet. Cista "keloqz" Wassim was also named to be leaving the team. The two's supposed replacements were revealed to be former Giants Gaming
Giants Gaming Europe Rank #29 Fit1nho Adolfo Gallego nukkye Žygimantas Chmieliauskas hoody Aaro Peltokangas rhyme Emir Muminovic Cloud Kirill Nehozhin members Johan "Meddo" Renbjörk Lundborg and Aaro "hoody" Peltokangas in a recent report by Dexerto.
koldamenta initially joined G2 from Acend
Acend Europe Rank #4 in early June as a part of a large roster overhaul meant to bring G2 back to the top of European competition. With their new additions, G2 secured multiple top-four finishes and a second-place finish in Stage 3 Challengers 1, but a tournament championship has remained elusive. The last time G2 found a first-place finish was in the Red Bull Home Ground at the beginning of the year.
The G2 Esports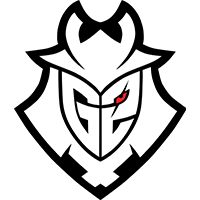 G2 Esports Inactive roster is currently: