VCT Americas partnership team 100 Thieves
100 Thieves North America Rank #2 bang Sean Bezerra Cryocells Matthew Panganiban stellar Brenden McGrath Derrek Derrek Ha Asuna Peter Mazuryk have announced the signing of former XSET duelist Matthew "Cryocells" Panganiban and the release of William "Will" Cheng.
100 Thieves Esports
@100T_Esports
Cryocells made his mark as an initiator player on SoaR
SoaR Inactive epathy Ngawang Chonjor fiziq Lucas Blow v1c Victor Truong Trill Ashley Powell . His first taste in tier one competition was in Stage 2: Challengers 2 open qualifier, where his team was eliminated in the Round of 64. SoaR's run in VCT was cut short, as they were eliminated in Stage 3: Challengers 1 and 2 open qualifiers in the Round of 32 both times by 100 Thieves and Knights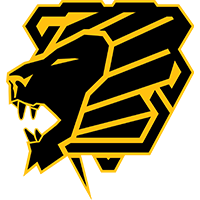 Knights Inactive , respectively.
After his stint as an initiator, Cryo joined XSET as their duelist on New Year's Eve and, shortly after switching roles, made his first appearance in Stage 1: Challengers, where he led his team to a top-four finish. XSET fared better in Stage 2, securing the North American first seed for Masters: Copenhagen, thus automatically earning a bye to the playoffs. However, their run was short-lived as OpTic Gaming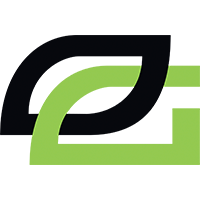 OpTic Gaming Inactive and Leviatán
Leviatán Latin America South Rank #1 keznit Angelo Mori Tacolilla Vicente Compagnon kiNgg Francisco Aravena nzr Agustin Ibarra Mazino Roberto Rivas Shyy Fabian Usnayo defeated them. Despite the losses, they had accrued enough points to earn a place at Champions, entering the playoffs as the Group C first seed after defeating XERXIA Esports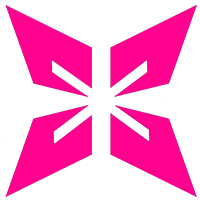 XERXIA Esports Asia-Pacific Rank #34 BNW Surf Thanachart Rungapajaratkul and FunPlus Phoenix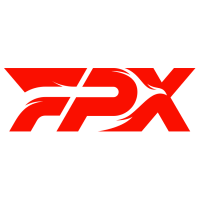 FunPlus Phoenix Inactive SUYGETSU Dmitry Ilyushin Zyppan Pontus Eek ANGE1 Kyrylo Karasov Shao Andrey Kiprsky ardiis Ardis Svarenieks . After their initial victory over FNATIC

FNATIC Europe Rank #2 Leo Leo Jannesson Derke Nikita Sirmitev Boaster Jake Howlett Chronicle Timofey Khromov Alfajer Emir Ali Beder , XSET's momentum was halted by OpTic once more and then ultimately stopped by FPX, ending the year with a top-six placement.
Earlier last month, Riot revealed the list of ten partnership teams for the Americas league, from which XSET was absent. A report by The Washington Post stated that European organization G2 Esports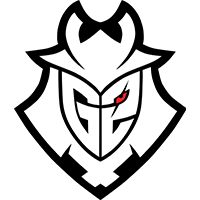 G2 Esports Inactive were set to secure a slot in the Americas league and had shown serious interest in acquiring the XSET roster. However, due to controversy surrounding Carlos, G2's then-CEO, the organization was denied from the partnership program, halting any potential acquisition of the XSET roster.
Will joined 100 Thieves as a part of a revamped roster before Stage 2: Challengers. Qualifying for the group stage via the second open qualifier, 100 Thieves entered playoffs as the Group A third seed. After a defeat to XSET in the upper bracket, 100T were eliminated in the lower bracket at the hands of FaZe Clan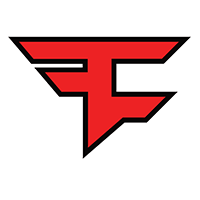 FaZe Clan North America Rank #6 POISED Kevin Ngo BABYBAY Andrej Francisty . Despite this loss, the squad gained enough points for the North America Last Chance Qualifier, the very event where they won and qualified for Champions. In Group D, 100T made a statement with a win over FNATIC in the opening match. Shortly after their defeat to DRX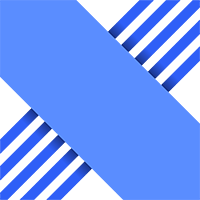 DRX Korea Rank #1 stax Kim Gu-taek (김구택) Rb Goo Sang-Min (구상민) Zest Kim Ki-seok (김기석) BuZz Yu Byung-chul (유병철) MaKo Kim Myeong-gwan (김명관) Foxy9 Jung Jae-sung (정재성) , 100 Thieves' year ended with a top-twelve finish after losing to FNATIC.
100 Thieves
100 Thieves North America Rank #2 bang Sean Bezerra Cryocells Matthew Panganiban stellar Brenden McGrath Derrek Derrek Ha Asuna Peter Mazuryk are currently: