Matthew "Cryocells" Panganiban has joined XSET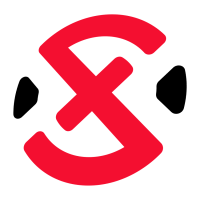 XSET North America Rank #5 Cryocells Matthew Panganiban dephh Rory Jackson zekken Zachary Patrone AYRIN Jordan He from SoaR
SoaR North America Rank #21 , confirming an earlier report on the move.
XSET
@XSET
Introducing the newest addition to our Valorant team for the 2022 VCT Circuit. 🏆
Welcome, XSET
@Cryocells_
. 😈🔥
#RepTheSet
❌
#VCT
A notable point of the initial report that was not confirmed was the exit of Bryce "PureR" Lovell, who was reportedly leaving XSET to join DarkZero Esports
DarkZero Esports North America Rank #22 Ange Adam Milian ScrewFace Kyle Jensen Andersin Andy Collins KOLER Yannick Blanchette . However, a December 24 report from Upcomer laid speculations of PureR being DarkZero's new fifth to rest.
Cryocells has been absent from SoaR's lineup since mid-November, with his last tournament appearance being the NSG Winter Championship Open 5. In that event, SoaR exited the tournament following a defeat at the hands of Ghost Gaming
Ghost Gaming North America Rank #19 ryann Ryan Welsh koalanoob Gianfranco Potestio NiSMO Marc-Andre Tayar brawk Brock Somerhalder johnqt Mouhamed Amine Ouarid in the round of 16. In their next tournament showing, SoaR once again exited the competition in the round of 16, this time after a loss from NRG Esports

NRG Esports North America Rank #12 hazed James Cobb eeiu Daniel Vucenovic s0m Sam Oh ANDROID Bradley Fodor tex Ian Botsch , the eventual runner-up team in that event.
Currently, XSET have 4040 points in the NSG Winter Championship standings, putting them in ninth place overall. XSET are also a handful of points ahead of Cryocells' former team, SoaR, who currently sit at 10th place with 4028 points.
XSET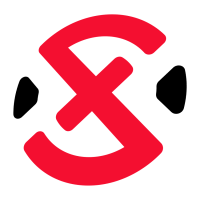 XSET North America Rank #5 Cryocells Matthew Panganiban dephh Rory Jackson zekken Zachary Patrone AYRIN Jordan He 's roster is currently: