Team Heretics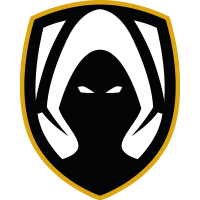 Team Heretics Europe Rank #10 Mixwell Oscar Cañellas AvovA Auni Chahade Boo Ričardas Lukaševičius keloqz Cista Wassim have benched Aleksander "zeek" Zygmunt for the remainder of the VCT EMEA League. Assistant coach Brandon "weber" Weber will be standing in as the team's registered sixth man.
Heretics currently sit at the bottom of the standings in EMEA, boasting a meager 1-5 record. Internal issues have plagued the roster since its formation with head coach Neil "neilzinho" Finlay quoting "leadership issues" in the formative months heading into LOCK//IN in which the team was eliminated in the first round.
Initially, Ričardas "Boo" Lukaševičius was brought in as the IGL of the team after leading LDN UND to underdog success throughout 2022. However, by the start of league play, zeek was sitting in the captain's chair. A dominant win over Karmine Corp

Karmine Corp Europe Rank #135 ZE1SH Ahmed El Sheikh ScreaM Adil Benrlitom Nivera Nabil Benrlitom xms Alexandre Forté sh1n Ryad Ensaad turned out to be a flash in the pan for a Heretics squad that quickly found themselves without realistic playoff hopes.
Since rosters are locked for the rest of the year, Heretics now find themselves in the same boat as KCorp with no option but a coach to be their substitute. The last time Weber played an official match was back in 2020 during the First Strike qualifiers.
Heretics have three matches left in league play against Giants Gaming
Giants Gaming Europe Rank #32 Fit1nho Adolfo Gallego nukkye Žygimantas Chmieliauskas hoody Aaro Peltokangas rhyme Emir Muminovic Cloud Kirill Nehozhin , KOI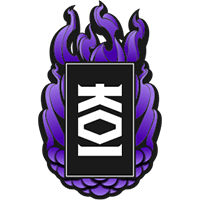 KOI Europe Rank #132 starxo Patryk Kopczynski koldamenta Jose Luis Aranguren sheydos Bogdan Naumov trexx Nikita Cherednichenko Wolfen Berkant Joshkun , and Team Vitality

Team Vitality Europe Rank #3 MOLSI Michał Łącki Destrian Tomas Linikas Twisten Karel Ašenbrener BONECOLD Santeri Sassi ceNder Jokūbas Labutis . Even if they get an opportunity at the last chance qualifier for Champions, they will have to make do with the players currently on the roster.
Team Heretics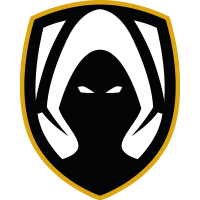 Team Heretics Europe Rank #10 Mixwell Oscar Cañellas AvovA Auni Chahade Boo Ričardas Lukaševičius keloqz Cista Wassim are currently: