Global Esports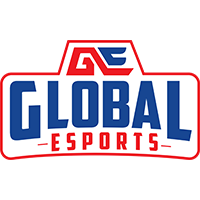 Global Esports Asia-Pacific Rank #38 Bazzi Park Jun-ki (박준기) t3xture Kim Na-ra (김나라) SkRossi Ganesh Gangadhar WRONSKI Michael Wronski Lightningfast Abhirup Choudhury Monyet Cahya Nugraha AYRIN Jordan He have added Michael "WRONSKI" Wronski, Kim "t3xture" Na-ra (김나라), and Park "Bazzi" Jun-ki (박준기) after the initial reveal of Jordan "AYRIN" He earlier this month.
The video reveal accompanying the official announcement
WRONSKI joins from ORDER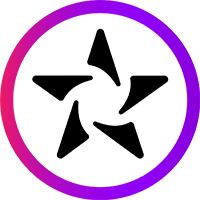 ORDER Inactive WRONSKI Michael Wronski rDeeW Riley Wilkinson Texta Matthew O'Rourke disk0 Cameron Mac Maple Elvin Sun , the only Oceanic representative in the tightly-contested APAC LCQ, where the team made a respectable run that ended in a narrow loss to Team Secret

Team Secret Asia-Pacific Rank #11 invy Adrian Jiggs Reyes lenne Lim You Xiang Lionel BORKUM Jim Timbreza JessieVash Jessie Cuyco DubsteP Jayvee Paguirigan Jremy Jeremy Cabrera in the lower bracket.
t3xture and Bazzi hail from DAMWON Gaming
DAMWON Gaming Inactive Lakia Kim Jong-min (김종민) allow Park Sang-wook (박상욱) exy Park Geun-cheol (박근철) Estrella Park Gun (박건) Esperanza Jeong Jin-cheol (정진철) and Incheon On Sla2ers
Incheon On Sla2ers Korea Rank #6 Hate Lee Ye-hun (이예훈) JaebiN NakJi Kim Sang-hyeop (김상협) WIX Kim Doo-heon (김두헌) respectively. Both teams participated in the East Asia LCQ, but only ONS made it far enough to meet EDward Gaming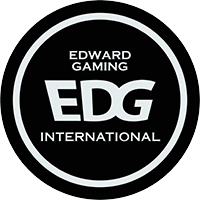 EDward Gaming China Rank #1 ZmjjKK Zheng Yongkang (郑永康) nobody Wang Senxu (王森旭) Muggle Tang Shijun (唐时俊) CHICHOO Wan Shunji (万顺治) Smoggy Zhang Zhao (张钊) Haodong Guo Haodong (郭浩东) in the grand final.
The addition of the storied trio comes as part of Global Esports' ambitions to field a ten-player roster. The organization intends to reveal the final new members in the coming days, indicating a potential departure of some existing members of the team.
True to name, Global Esports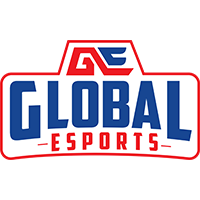 Global Esports Asia-Pacific Rank #38 Bazzi Park Jun-ki (박준기) t3xture Kim Na-ra (김나라) SkRossi Ganesh Gangadhar WRONSKI Michael Wronski Lightningfast Abhirup Choudhury Monyet Cahya Nugraha AYRIN Jordan He is now: