Former XSET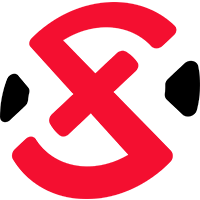 XSET Inactive player Jordan "AYRIN" He has officially joined Global Esports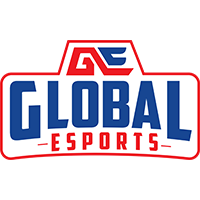 Global Esports Asia-Pacific Rank #7 Bazzi Park Jun-ki (박준기) t3xture Kim Na-ra (김나라) SkRossi Ganesh Gangadhar WRONSKI Michael Wronski Lightningfast Abhirup Choudhury Monyet Cahya Nugraha AYRIN Jordan He as their in-game leader and sole import. The announcement follows a previous report from VLR.gg from Tuesday, Sept. 4.
GE AYRIN
@AYRINval
Officially joined
@GlobalEsportsIn
as their IGL.
As I step into a new journey in my career, looking forward to your love and support as usual.
#GEFighting
.
PS: Namaste India, Happy Vijayadashami.
Hailing from XSET, AYRIN led his team to notoriety after consecutive fourth-place finishes at NA Last Chance Qualifiers 2021 and VCT 2022 Stage 1: Challengers. They qualified for an international event after securing a slot for Masters: Copenhagen. There, they would finish in the top-eight after losses to OpTic Gaming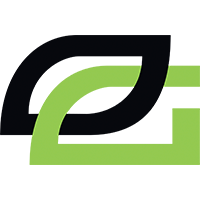 OpTic Gaming Inactive and Leviatán
Leviatán Latin America South Rank #1 keznit Angelo Mori Tacolilla Vicente Compagnon kiNgg Francisco Aravena nzr Agustin Ibarra Mazino Roberto Rivas Shyy Fabian Usnayo .
Despite these losses, XSET accrued enough circuit points for Champions, the event where they entered playoffs with victories over XERXIA Esports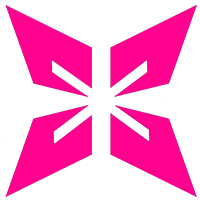 XERXIA Esports Asia-Pacific Rank #34 BNW Surf Thanachart Rungapajaratkul and FunPlus Phoenix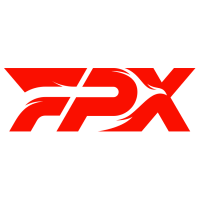 FunPlus Phoenix Inactive SUYGETSU Dmitry Ilyushin Zyppan Pontus Eek ANGE1 Kyrylo Karasov Shao Andrey Kiprsky ardiis Ardis Svarenieks . After a win over FNATIC

FNATIC Europe Rank #2 Leo Leo Jannesson Derke Nikita Sirmitev Boaster Jake Howlett Chronicle Timofey Khromov Alfajer Emir Ali Beder , XSET's year ended with a top-six placement when FPX exacted revenge. Following the conclusion of Champions, XSET did not make it to the Americas partnership league, and the roster eventually announced their free agency.
Global Esports, a powerhouse in the South Asia scene, made its international appearance in the APAC LCQ in 2021, finishing top eight. Coming into VCT 2022, the roster qualified for Stage 1: APAC Challengers play-ins but failed to qualify for the group stage. Global Esports added Pranav "Kohliii" Kohli and former DAMWON Gaming
DAMWON Gaming Korea Rank #4 Lakia Kim Jong-min (김종민) allow Park Sang-wook (박상욱) exy Park Geun-cheol (박근철) Estrella Park Gun (박건) Esperanza Jeong Jin-cheol (정진철) coach Hong "Eraser" Chang-pyo (홍창표). With them, the team qualified for Stage 2: APAC Challengers but found little success as they exited the group stage win-less.
Last month, Global Esports was announced as one of ten teams in the Pacific partnership league. The team plans to be a 10-man roster, with four players from other APAC regions and one import, the latter already filled by AYRIN. Come February, Global Esports will participate in the kick-off tournament, with all 30 partnership teams attending. The team will take six players to the event as they will be members of the active roster, and the other four being reserve players.
Global Esports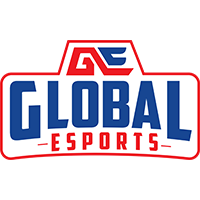 Global Esports Asia-Pacific Rank #7 Bazzi Park Jun-ki (박준기) t3xture Kim Na-ra (김나라) SkRossi Ganesh Gangadhar WRONSKI Michael Wronski Lightningfast Abhirup Choudhury Monyet Cahya Nugraha AYRIN Jordan He are currently: