Timofey "Chronicle" Khromov, Yaroslav "Jady" Nikolaev, Bogdan "sheydos" Naumov, Igor "Redgar" Vlasov, and coach Denis "Gray" Daniljuk have announced their departures from M3 Champions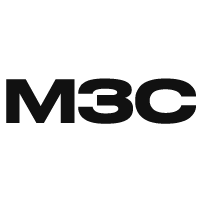 M3 Champions Inactive Jady Yaroslav Nikolaev purp0 Semyon Borchev Chronicle Timofey Khromov Redgar Igor Vlasov .
Chronicle, sheydos, Redgar, and assistant coach gray were part of the long-standing Gambit Esports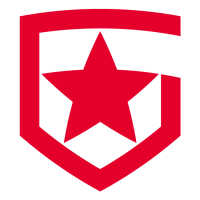 Gambit Esports Inactive Redgar Igor Vlasov Chronicle Timofey Khromov d3ffo Nikita Sudakov sheydos Bogdan Naumov nAts Ayaz Akhmetshin who made their mark in the 2021 VCT year. They were the winners of CIS Stage 1 Masters, victors of Stage 3 Masters: Berlin Masters 3, and runners-up in Champions 2021.
The same roster stayed together for the 2022 VCT circuit but struggled to find the same level of success as they had the year prior. Stage 1's EMEA Challengers, during which the roster rebranded to M3 Champions, concluded with the team taking a top-six finish and no LAN appearance. Stage 2's EMEA Challengers saw M3C land a fourth-place finish, just shy of the top-three placement that would have granted them an appearance at Masters 2 Copenhagen.
Prior to their EMEA Last Chance Qualifier run, the team brought in Jady and Semyon "purp0" Borchev (the latter as a substitute), in place of Nikita "d3ffo" Sudakov. M3C made a deep run in the LCQ tournament with this slightly revamped line-up, but a 3-1 loss to Team Liquid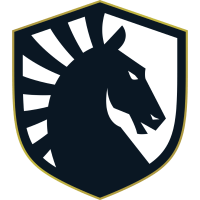 Team Liquid Europe Rank #3 Jamppi Elias Olkkonen Nivera Nabil Benrlitom soulcas Dom Sulcas ScreaM Adil Benrlitom dimasick Dmitriy Matvienko in the Grand Final meant that they once again fell just short of qualifying for an international tournament.
Chronicle, Jady, sheydos and Redgar follow suit in announcing their departure from the team to explore individual offers, following Ayaz "nAts" Akhmetshin and purp0 who had announced the same last month.