Riot have announced that the fifth week of EMEA matches will feature some postponed games from week three, which was previously suspended as a result of the ongoing crisis in Ukraine.
VALORANT Champions Tour EMEA
@valesports_emea
We are moving forward with
#VCTEMEA
this weekend with 10 matches, including some of the postponed matches from Week 3. We are adding extra broadcast days from March 16-18, and will provide the schedule in the coming days.
A-Stream.
The major changes to the schedule include the temporary broadcast of four games on the alternate Valorant broadcast stream on Saturday and Sunday. Notably absent from the schedule are matches featuring Gambit Esports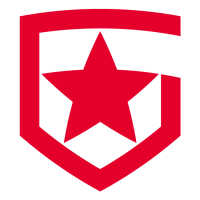 Gambit Esports Inactive Redgar Igor Vlasov Chronicle Timofey Khromov d3ffo Nikita Sudakov sheydos Bogdan Naumov nAts Ayaz Akhmetshin , who have not played an official match since their week two match against FunPlus Phoenix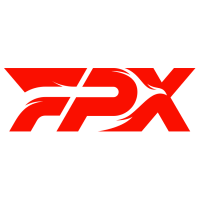 FunPlus Phoenix Inactive SUYGETSU Dmitry Ilyushin Zyppan Pontus Eek ANGE1 Kyrylo Karasov Shao Andrey Kiprsky ardiis Ardis Svarenieks back in February.
Furthermore, there will be more days of matches beginning next week, on March 16. The schedule for that week of matches is set to be revealed at a later date.
A detailed schedule of the next three days of matches can be found below:
Primary stream matches
Friday, March 11
Saturday, March 12
Sunday, March 13
Alternate stream matches
Saturday, March 12
Sunday, March 13