Riot has announced G2 Esports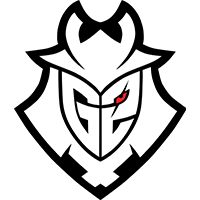 G2 Esports North America Rank #3 trent Trent Cairns valyn Jacob Batio JonahP Jonah Pulice neT Michael Bernet leaf Nathan Orf will be the new 11th team for the 2024 VCT North America season.
The roster will consist of the former core of The Guard
The Guard Inactive JonahP Jonah Pulice trent Trent Cairns neT Michael Bernet valyn Jacob Batio tex Ian Botsch minus Ian "tex" Botsch, who split from the team on Sept. 10. The now-G2 roster has been in limbo since they won the 2023 Americas Ascension over M80
M80 North America Rank #2 zander Alexander Dituri NiSMO Marc-Andre Tayar koalanoob Gianfranco Potestio BcJ Brendan Jensen .
In a surprising turn of events at the time, Riot announced that due to The Guard's ownership group—Kroenke Sports & Entertainment—failing to sign the Team Participation Agreement and letting their players' contracts expire, they would not be able to participate.
The decision was later reversed, and the players were allowed to look for an organization as a team or explore offers individually.
G2's return to the VCT stage comes a year after former CEO Carlos "ocelote" Rodriguez botched the organization's bid for a slot in the 2023 partnership after outside controversy. At the time, they were looking to sign the 2022 XSET roster.
Currently, the team is still missing a final player to fill out a full roster. No reports have surfaced as of publish time detailing who the final player to round out the team's roster might be.
The new G2 Esports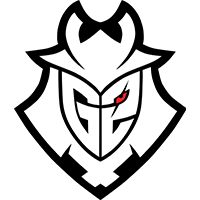 G2 Esports North America Rank #3 trent Trent Cairns valyn Jacob Batio JonahP Jonah Pulice neT Michael Bernet leaf Nathan Orf roster is: