Global Esports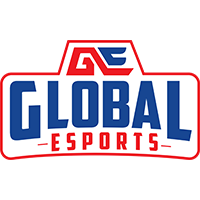 Global Esports Asia-Pacific Rank #39 blaZek1ng Gary Dastin Lightningfast Abhirup Choudhury Polvi Niko Polvinen Benkai Benedict Tan Russ Russel Mendes have signed Russel "Russ" Mendes, the second addition to the roster this offseason, with former Paper Rex

Paper Rex Asia-Pacific Rank #1 mindfreak Aaron Leonhart f0rsakeN Jason Susanto d4v41 Khalish Rusyaidee something Ilya Petrov Monyet Cahya Nugraha in-game leader Benedict "Benkai" Tan being the first.
Russ made his mark on TENSTAR
TENSTAR Inactive Br0die Jack Emmott KRAY Calum Knight Polvi Niko Polvinen xms Alexandre Forté doma Domagoj Fancev , later known as MAD Lions
MAD Lions Inactive KRAY Calum Knight . However, shortly before TENSTAR's transition, Russ left the team and joined Guild Esports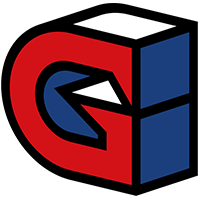 Guild Esports Inactive during their 2022 rebuild. He would play his only international tournament at Masters: Copenhagen, where the roster finished in the top eight. Before EMEA LCQ 2022, Guild parted with Russ. In 2023, he would spend most of his time playing with Les Petits Bouffons
Les Petits Bouffons Inactive vong Vong Nguyen Luzuh Joseph Loose KRAY Calum Knight Russ Russel Mendes L1NK Travis Mendoza , where they finished fourth and third in Splits 1 and 2, respectively.
Following their acceptance into the inaugural Pacific Partnership League, Global Esports had a medley of Asia-Pacific players, led by former XSET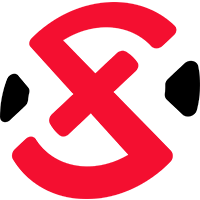 XSET Inactive in-game leader Jordan "AYRIN" He. However, GE struggled throughout the year, only appearing at one international tournament— LOCK//IN. After failing to qualify for the league playoffs, Global Esports would get one more chance for Champions at the Pacific LCQ but would be immediately knocked out by Rex Regum Qeon
Rex Regum Qeon Asia-Pacific Rank #21 2ge James Goopio xffero David Monangin Lmemore Hagai Kristen Yesyurun Jemkin Maksim Batorov Estrella Park Gun (박건) fl1pzjder Saibani Rahmad .
Following the conclusion of Champions, the players entered free agency with only Abhirup "Lightningfast" Choudhury returning.
With two more players left to add, Global Esports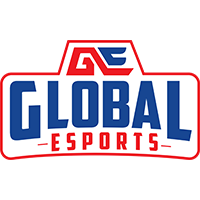 Global Esports Asia-Pacific Rank #39 blaZek1ng Gary Dastin Lightningfast Abhirup Choudhury Polvi Niko Polvinen Benkai Benedict Tan Russ Russel Mendes are currently: