Yacine "Yacine" Laghmari has rejoined Guild Esports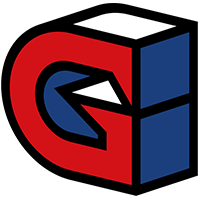 Guild Esports Europe Rank #5 Sayf Saif Jibraeel koldamenta Jose Luis Aranguren trexx Nikita Cherednichenko Leo Leo Jannesson Yacine Yacine Laghmari on loan, confirming our previous report. He will be playing in place of Russel "Russ" Mendes, who has moved to the inactive roster.
GUILD
@guildesports
After nearly qualifying for Champions 2021, Guild parted ways with most of the roster sans Saif "Sayf" Jibraeel and Leo "Leo" Jannesson. Guild rebuilt their roster with the likes of Russ, Nikita "trexx" Cherednichenko, and IGL Jose "koldamenta" Luis Aranguren.
Guild qualified for Stage 1: EMEA Challengers via EU Challengers. They ended with a 3-2 record after going on a three-game winning streak at the start of the split. As a result, they came into playoffs as the Group B third-seed. Guild's run was short-lived as they were eliminated by M3 Champions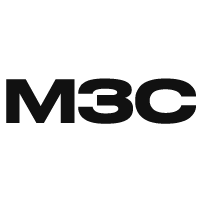 M3 Champions Europe Rank # Jady Yaroslav Nikolaev purp0 Semyon Borchev nAts Ayaz Akhmetshin sheydos Bogdan Naumov Chronicle Timofey Khromov Redgar Igor Vlasov .
In Stage 2, Guild turned over a new leaf, qualifying for playoffs as the Group B first seed. The roster went on a hot streak as their win over M3C solidified their spot in Masters: Copenhagen. In Masters, Guild qualified as the Group A first seed after defeating then reigning champions OpTic Gaming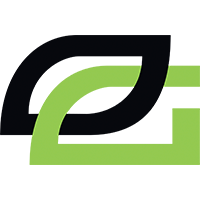 OpTic Gaming North America Rank # crashies Austin Roberts FNS Pujan Mehta Victor Victor Wong Marved Jimmy Nguyen yay Jaccob Whiteaker and KRÜ Esports
KRÜ Esports Latin America South Rank #1 delz1k Joaquin Espinoza NagZ Juan Pablo Lopez Klaus Nicolas Ferrari Mazino Roberto Rivas keznit Angelo Mori . However, the EMEA representative exited in the top eight as they were outmatched by the eventual finalists Paper Rex

Paper Rex Asia-Pacific Rank #5 mindfreak Aaron Leonhart Jinggg Wang Jing Jie f0rsakeN Jason Susanto Benkai Benedict Tan d4v41 Khalish Rusyaidee in the upper bracket and eventual winners FunPlus Phoenix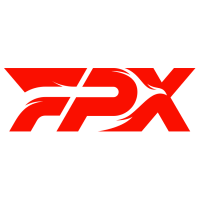 FunPlus Phoenix Europe Rank #11 SUYGETSU Dmitry Ilyushin Zyppan Pontus Eek ANGE1 Kyrylo Karasov Shao Andrey Kiprsky SEIDER Mathias Seider stand-in ardiis Ardis Svarenieks in the lower bracket.
At the start of VCT 2022, Yacine played with the unsigned team YONK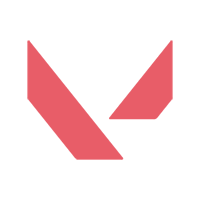 YONK Inactive M4CHINA Ouali Manset bonkar Malkolm Rench krea6on Vilius Malinauskas Nille Nichlas Busk Yacine Yacine Laghmari . The roster attempted to qualify for EMEA Challengers but fell short. They set their sights on VRL NE: Polaris, where their qualification into the group stage caught the eye of Tundra Esports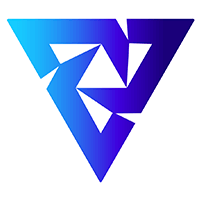 Tundra Esports Inactive bonkar Malkolm Rench Nille Nichlas Busk krea6on Vilius Malinauskas . Tundra disbanded shortly after their defeat to EXCEL

EXCEL Europe Rank #61 Moe40 Muhammad Hariff chiwawa Egor Stepanyuk paTiTek Patryk Fabrowski FoxieGG Tyler Lowton ALIVE Gilad Hakim in the VRL NE playoffs.
For the second split, Yacine and his ex-Guild teammate Malkolm "bonkar" Rench and ex-Tundra teammate Ouali "M4CHINA" Manset were picked up by Finest

Finest Europe Rank #17 M4CHINA Ouali Manset dESTRUCTIVEE Hakan Lekesizer Kicks bonkar Malkolm Rench . The roster came into playoffs as the second seed after going 5-2 in the group stage. Finest were ultimately defeated by EXCEL in both upper and grand finals, thus losing their spot in VRL Finals.
Guild will play in EMEA Last Chance Qualifiers, where they will face seven other teams for the last chance to represent EMEA at Champions.
For the EMEA LCQ, Guild Esports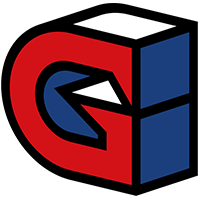 Guild Esports Europe Rank #5 Sayf Saif Jibraeel koldamenta Jose Luis Aranguren trexx Nikita Cherednichenko Leo Leo Jannesson Yacine Yacine Laghmari are: