Global Esports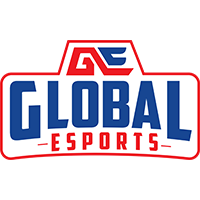 Global Esports Asia-Pacific Rank #41 Lightningfast Abhirup Choudhury Benkai Benedict Tan Russ Russel Mendes have announced Abhirup "Lightningfast" Choudhury ahead of their 2024 VCT season.
A longstanding veteran of the initial lineup that dominated the Indian scene, Lightningfast was one of the two members that were retained for Global Esports' 2023 VCT season. However, unlike Ganesh "SkRossi" Gangadhar, Lightningfast only played two matches with the rest of the roster in the Pacific League against Talon Esports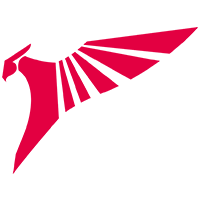 Talon Esports Asia-Pacific Rank #11 Crws Thanamethk Mahatthananuyut Patiphan Patiphan Chaiwong JitBoyS Jittana Nokngam garnetS Apiwat Apiraksukumal and Paper Rex

Paper Rex Asia-Pacific Rank #1 mindfreak Aaron Leonhart Jinggg Wang Jing Jie f0rsakeN Jason Susanto d4v41 Khalish Rusyaidee something Ilya Petrov Monyet Cahya Nugraha before remaining on the bench for the rest of the season.
Global Esports surprised many with a diverse roster that included players from both the Americas and Pacific Leagues. Still, they were ultimately unable to achieve desired results within the Pacific League despite their efforts, ending their season just two spots outside of playoffs. With a shot at attending Champions on the line, the team was given one more chance to qualify through the Pacific LCQ, but were eliminated in their first match against Rex Regum Qeon
Rex Regum Qeon Asia-Pacific Rank #23 2ge James Goopio xffero David Monangin Lmemore Hagai Kristen Yesyurun Estrella Park Gun (박건) fl1pzjder Saibani Rahmad and forced to watch from the sidelines for the remainder of the year.
In preparation for 2024, Global Esports elected to undergo a rebuild and released the majority of their roster last week. Lightningfast's announcement came one day after the organization acquired Benedict "Benkai" Tan from Champions grand finalists Paper Rex in exchange for Cahya "Monyet" Nugraha.
While still incomplete, the roster of Global Esports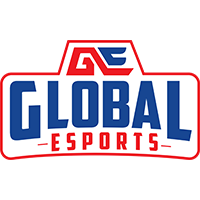 Global Esports Asia-Pacific Rank #41 Lightningfast Abhirup Choudhury Benkai Benedict Tan Russ Russel Mendes is now: