Guild Esports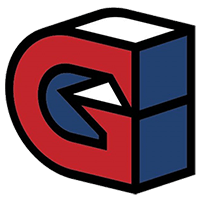 Guild Esports Europe Rank #5 Sayf Saif Jibraeel koldamenta Jose Luis Aranguren trexx Nikita Cherednichenko Russ Russel Mendes Leo Leo Jannesson has added three new players to complete their first major roster overhaul.
GUILD
@guildesports
Leo "Leo" Jannesson is the only player remaining from the original bonk
bonk Inactive draken William Sundin bonkar Malkolm Rench Yacine Yacine Laghmari Leo Leo Jannesson goffe Filip Gauffin roster which got signed back in October 2020. Saif "Sayf" Jibraeel, although a former member of bonk, was only reunited with his teammates in January 2021.
Guild went on to become one of the most consistent teams in Europe, only going lower than sixth in the VLR.gg rankings once and participating in every major regional VCT event. The last time the previous team played was in the EMEA Last Chance Qualifier, where they finished second after losing to Team Liquid in the all-important grand final.
Guild now welcome a multinational trio that consists of Jose "koldamenta" Luis Aranguren, Nikita "trexx" Cherednichenko, and Russel "Russ" Mendes. They'll replace Malkolm "bonkar" Rench, Yacine "Yacine" Laghmari, and William "draken" Sundin, who were released in late November after a month of inactivity.
After leading G2 Esports to a semifinals finish in Masters: Berlin and a third-place finish in the EMEA LCQ, koldamenta will now pick up the mantle of IGL under Guild's colors. Russ hails from TENSTAR, who he spent all of 2021 with, becoming one of the biggest revelations of 2021 alongside his squad after their surprise fourth-place finish in Stage 3: Challengers 2.
trexx became known for his team under Team Singularity
Team Singularity Inactive Insider Artem Puzanov NLaaeR Ilya Koppalov B1SK Vitaliy Emelyanov Dimaoneshot Dmitriy Bandurka hvoya Aleksandr Eremin and HONK
HONK Inactive synsi Jere Virtanen Cloud Kirill Nehozhin Dreamas Aurimas Zablockis Destrian Tomas Linikas trexx Nikita Cherednichenko , placing second in First Strike: CIS with the former. Later signing with OG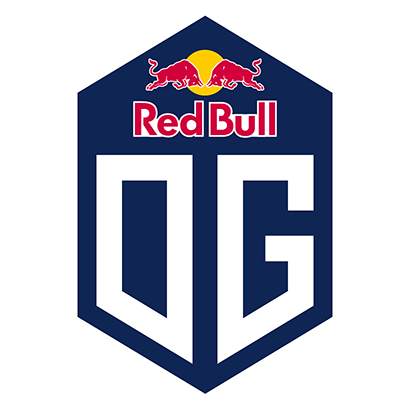 OG Europe Rank #0 Davidp David Prins trial uNKOE Benjamin Chevasson OniBy Theo Tarlier fxy0 Joey Schlosser LaAw Mathieu Plantin , trexx wasn't able to achieve desirable results, closing out 2021 with a top 16 finish in the Stage 3: Challengers 1 qualifier.
Coach André "BARBARR" Möller will keep leading the squad throughout 2022 and into the next year, announcing on January 1 that he had re-signed with Guild for a full year.
Guild are signed up for the VCT 2022 Stage 1: Challengers 1 qualifier.
Guild Esports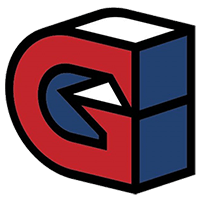 Guild Esports Europe Rank #5 Sayf Saif Jibraeel koldamenta Jose Luis Aranguren trexx Nikita Cherednichenko Russ Russel Mendes Leo Leo Jannesson 's new roster is made up of: