Team Liquid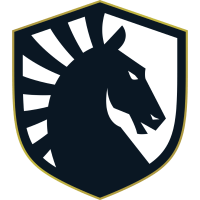 Team Liquid Europe Rank #3 Jamppi Elias Olkkonen nAts Ayaz Akhmetshin Sayf Saif Jibraeel Redgar Igor Vlasov soulcas Dom Sulcas have announced the departure of founding member Adil "ScreaM" Benrlitom and his brother Nabil "Nivera" Benrlitom.
ScreaM, we'll never forget all you've done for us - from the one taps, to the frags to the motivational speeches. From the first moment until the very last, we could always count on you.
Thank you,
@ScreaM_
One year ago you joined Team Liquid, where your teammates became your brothers and your brother became your teammate. Thank you for all the clutches, your 200 iq plays and your SIUUUUUUU's
Thank you,
@Nivera__
Having been present on Liquid's roster since their entrance to competitive Valorant back in 2020, ScreaM and the rest of the fish123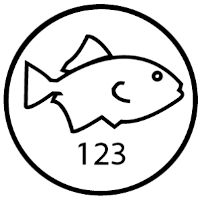 fish123 Inactive Kryptix James Affleck ScreaM Adil Benrlitom L1NK Travis Mendoza ec1s Adam Eccles soulcas Dom Sulcas roster competed in numerous Challengers events under the Liquid banner in 2021. Following a fourth-place finish at Masters: Reykjavik, the organization attempted to qualify for Masters: Berlin via the EMEA Stage 3: Challengers Playoffs, but fell one map short of qualifying as they were defeated by Gambit Esports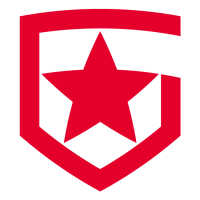 Gambit Esports Inactive Redgar Igor Vlasov Chronicle Timofey Khromov d3ffo Nikita Sudakov sheydos Bogdan Naumov nAts Ayaz Akhmetshin in overtime.
In need of more firepower to qualify for Champions, Liquid confirmed Nivera's switch to Valorant by signing him ahead of the EMEA LCQ. The gamble of onboarding a new player before one of their most important events of the year eventually paid off; Liquid blitzed through the LCQ and booked a ticket to Champions, where they secured a top-four finish.
As the 2022 season commenced, Liquid again found themselves qualifying for Masters: Reykjavik, where they finished among the top eight following losses to ZETA DIVISION
ZETA DIVISION Japan Rank #1 Laz Ushida Koji crow Maruoka Tomoaki Dep Yuuma Hisamoto SugarZ3ro Shota Watanabe TENNN Tenta Asai and grand finalists LOUD

LOUD Brazil Rank #1 aspas Erick Santos saadhak Matias Delipetro Less Felipe de Loyola tuyz Arthur Andrade cauanzin Cauan Pereira . As the EMEA Stage 2: Challengers playoffs kicked off, Liquid fell short of securing a spot at Masters: Copenhagen, prompting yet another run through the EMEA LCQ, where they would eventually book their ticket to Champions after triumphing over M3 Champions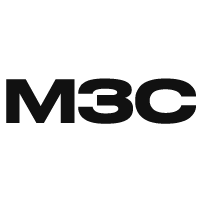 M3 Champions Inactive Jady Yaroslav Nikolaev purp0 Semyon Borchev Chronicle Timofey Khromov Redgar Igor Vlasov in the grand finals.
With their sights on a trophy, Liquid advanced past the group stage by defeating EDward Gaming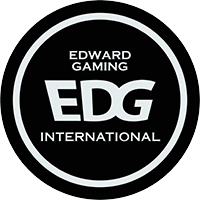 EDward Gaming China Rank #1 ZmjjKK Yongkang Zheng (郑永康) nobody Sen Xu Wang (王森旭) CHICHOO Shun Zhi Wan (万顺治) Smoggy Zhao Zheng (张钊) Haodong Hao Dong Guo (郭浩东) and Paper Rex

Paper Rex Asia-Pacific Rank #1 CigaretteS Patiphan Porsi mindfreak Aaron Leonhart Jinggg Wang Jing Jie f0rsakeN Jason Susanto Benkai Benedict Tan d4v41 Khalish Rusyaidee , but bombed out of playoffs after falling to FNATIC

FNATIC Europe Rank #2 Leo Leo Jannesson Derke Nikita Sirmitev Boaster Jake Howlett Chronicle Timofey Khromov Alfajer Emir Ali Beder and OpTic Gaming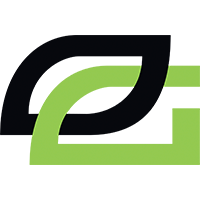 OpTic Gaming Inactive , another grand final attendee.
Following Riot's announcement of the 30 partnered teams, Liquid took a back seat and prepared for the upcoming franchise league. Rumors would later circulate that the Benrlitom brothers were in talks with Karmine Corp

Karmine Corp Europe Rank #82 ScreaM Adil Benrlitom Nivera Nabil Benrlitom xms Alexandre Forté SHIN Ryad Ensaad Newzera Alexis Humbert , another franchised team.
Following the departure of ScreaM and Nivera, Team Liquid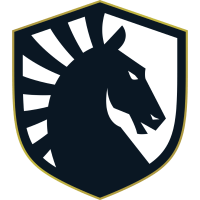 Team Liquid Europe Rank #3 Jamppi Elias Olkkonen nAts Ayaz Akhmetshin Sayf Saif Jibraeel Redgar Igor Vlasov soulcas Dom Sulcas is now: