Team Liquid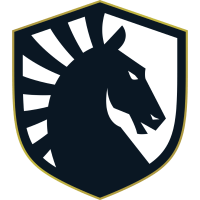 Team Liquid Europe Rank #3 Jamppi Elias Olkkonen Nivera Nabil Benrlitom soulcas Dom Sulcas ScreaM Adil Benrlitom dimasick Dmitriy Matvienko has announced the addition of Nabil "Nivera" Benrlitom to its Valorant lineup, replacing James "Kryptix" Affleck, as previously reported by VLR.gg and Upcomer.
Formed over a year ago, Team Liquid is undergoing its second wave of roster moves after replacing ec1s with Jamppi in February. Now Nivera joins the organisation in place of Kryptix for the Last Chance Qualifier EMEA.
Team Liquid Valorant
@LiquidValorant
Today,
@kryptixxx
will be temporarily stepping away from the team to deal with some personal issues. We support James in his decision, and hope to see him back soon.
Team Liquid announced the benching of the English player, temporarily due to personal reasons according to their tweet. To complete the lineup, it is Nivera, brother of ScreaM , who makes his arrival via an announcement video. He was a member of Team Heretics and Team Vitality on CSGO, and had been on the bench of the latter for many months due to Valve's decision to ban the six-man roster.
He has not appeared in an official match in VALORANT and will make his debut under his new colours against One Breath Gaming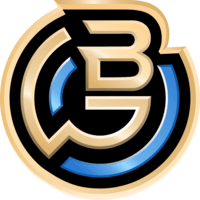 One Breath Gaming Inactive minse Vladislav Kuzminykh zeddy Nikolai Lapko on October 11th for the EMEA LCQ. The role he will take in the team is not yet known.
Team Liquid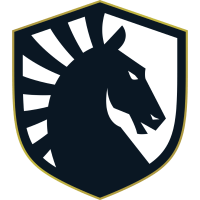 Team Liquid Europe Rank #3 Jamppi Elias Olkkonen Nivera Nabil Benrlitom soulcas Dom Sulcas ScreaM Adil Benrlitom dimasick Dmitriy Matvienko is now :