Guild Esports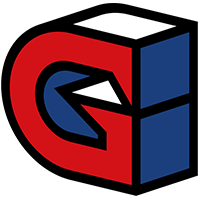 Guild Esports Europe Rank #5 Sayf Saif Jibraeel koldamenta Jose Luis Aranguren trexx Nikita Cherednichenko Leo Leo Jannesson Yacine Yacine Laghmari will play with Yacine "Yacine" Laghmari instead of Russel "Russ" Mendes for EMEA LCQ, sources tell VLR.gg and Dot Esports.
Russ has stepped aside to take a break from competition, as first reported by Dot Esports. Despite rumors of Twisten as a replacement, it is instead Yacine who will reunite with his former teammates for a tournament. After leaving Guild last November, he went to Tundra Esports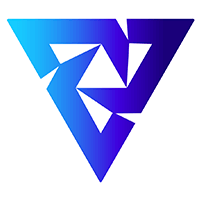 Tundra Esports Inactive bonkar Malkolm Rench Nille Nichlas Busk krea6on Vilius Malinauskas for the first VRL Polaris split before moving to Finest

Finest Europe Rank #17 M4CHINA Ouali Manset dESTRUCTIVEE Hakan Lekesizer Kicks bonkar Malkolm Rench for the second split. They finished the league by losing in the grand final to EXCEL, missing out on VRL Finals.
Guild will participate in the Last Chance Qualifier EMEA from August 7 to August 15 and will start by facing Natus Vincere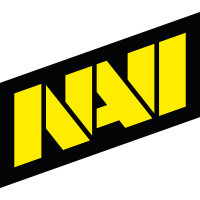 Natus Vincere Europe Rank #26 Cloud Kirill Nehozhin zeddy Nikolai Lapko dinkzj Denis Tkachev Duno Mikhail Fokin 7ssk7 Artur Kurshin .
For the LCQ, Guild Esports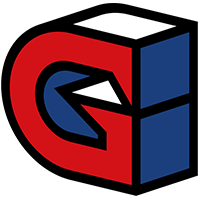 Guild Esports Europe Rank #5 Sayf Saif Jibraeel koldamenta Jose Luis Aranguren trexx Nikita Cherednichenko Leo Leo Jannesson Yacine Yacine Laghmari will field: