Guild Esports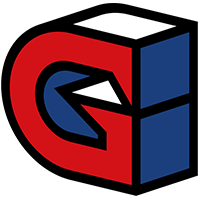 Guild Esports Inactive will play with Yacine "Yacine" Laghmari instead of Russel "Russ" Mendes for EMEA LCQ, sources tell VLR.gg and Dot Esports.
Russ has stepped aside to take a break from competition, as first reported by Dot Esports. Despite rumors of Twisten as a replacement, it is instead Yacine who will reunite with his former teammates for a tournament. After leaving Guild last November, he went to Tundra Esports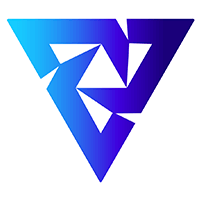 Tundra Esports Inactive bonkar Malkolm Rench Nille Nichlas Busk krea6on Vilius Malinauskas for the first VRL Polaris split before moving to Finest

Finest Inactive DESTRUCT1VEE Hakan Lekesizer Kicks Kimmie Laasner bonkar Malkolm Rench for the second split. They finished the league by losing in the grand final to EXCEL, missing out on VRL Finals.
Guild will participate in the Last Chance Qualifier EMEA from August 7 to August 15 and will start by facing Natus Vincere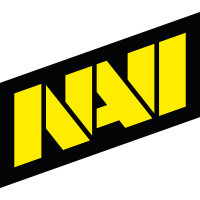 Natus Vincere Europe Rank #7 ANGE1 Kyrylo Karasov Shao Andrey Kiprsky Zyppan Pontus Eek SUYGETSU Dmitry Ilyushin cNed Mehmet Yağız İpek .
For the LCQ, Guild Esports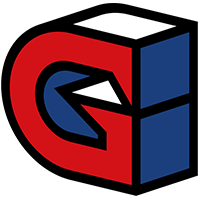 Guild Esports Inactive will field: