Guild Esports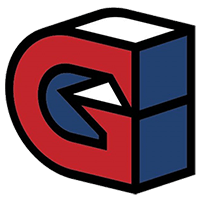 Guild Esports Europe Rank #5 Sayf Saif Jibraeel koldamenta Jose Luis Aranguren trexx Nikita Cherednichenko Russ Russel Mendes Leo Leo Jannesson have announced the departures of Yacine "Yacine" Laghmari, Malkolm "bonkar" Rench, and William "draken" Sundin.
GUILD
@guildesports
Today we're officially saying goodbye to
@Officialbonkar
,
@drakenCSGO
, and
@YACINELAGHMARI
as they move on from Guild.
They were responsible for some incredible highlights these past few months - and we know wherever they go next, they'll find amazing success.
#GuildGang
🔴🔵
The three were a part of Guild's first roster when they entered into the European Valorant scene back in October 2020. These departures leave Leo "Leo" Jannesson as the only remaining member from the final iteration of bonk
bonk Inactive draken William Sundin bonkar Malkolm Rench Yacine Yacine Laghmari Leo Leo Jannesson goffe Filip Gauffin that became Guild.
As a team, Guild frequently made main event appearances in VCT Europe stages, and only on two occasions have finished outside of the top four. In spite of their impressive record in 2021, a first-place finish for the team has remained elusive.
Guild Esports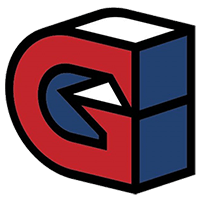 Guild Esports Europe Rank #5 Sayf Saif Jibraeel koldamenta Jose Luis Aranguren trexx Nikita Cherednichenko Russ Russel Mendes Leo Leo Jannesson are currently: