Ninjas In Pyjamas

Ninjas In Pyjamas Brazil Rank # v1xen Gabriel Martins xand Alexandre Zizi bezn1 Gabriel Luiz da Costa cauanzin Cauan Pereira Jonn Walney Reis have benched Benjamin "bnj" Rabinovich following their group stage exit in Masters 1: Reykjavik.
bnj, formerly of KRÜ Esports
KRÜ Esports Latin America South Rank #1 delz1k Joaquin Espinoza NagZ Juan Pablo Lopez Klaus Nicolas Ferrari Mazino Roberto Rivas keznit Angelo Mori , joined the Brazilian roster as a Controller after the organization ceased their operations in Europe. Joining alongside him were Alexandre "xand" Zizi and Walney "Jonn" Reis, former FURIA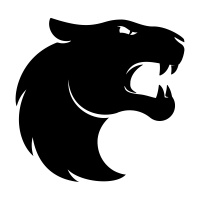 FURIA Brazil Rank #2 Quick Gabriel Lima Mazin Matheus Araújo Khalil Khalil Schmidt nzr Agustin Ibarra ableJ Rinaldo Moda and Gamelanders Blue
Gamelanders Blue Brazil Rank #5 dgzin Douglas Silva chase Davi Mello fuzari Deivid Fuzari Brinks stars respectively, as well as Gabriel "bezn1" Luiz da Costa and Cauan "cauanzin" Pereira from Tropinha do TIKTOK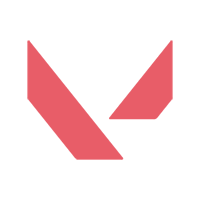 Tropinha do TIKTOK Inactive bezn1 Gabriel Luiz da Costa cauanzin Cauan Pereira vhz Vinicius Santana Less Felipe de Loyola bld Victor Junqueira pepa Matheus Colleto fzkk Leonardo Puertas .
Ninjas in Pyjamas qualified for VCT BR Stage 1: Challengers, but got off to a rocky start after losing to FURIA in their opening group stage game. However, that would be their only loss as they finished with a 3-1 record and as the first seed out of Group B. NIP would face off against the Brazilian superteam LOUD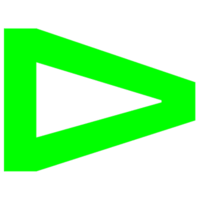 LOUD Brazil Rank # Sacy Gustavo Rossi aspas Erick Santos saadhak Matias Delipetro pancada Bryan Luna Less Felipe de Loyola in the upper semifinals and once again in the finals, missing out on automatic Masters qualification. They managed to qualify for Reykjavik after defeating Leviatán
Leviatán Latin America South Rank #18 Tacolilla Vicente Compagnon vaiZ Matías Barría Melser Marco Eliot Machuca Amaro adverso Benjamín Poblete kiNgg Francisco Aravena in BR/LATAM Stage 1: Last Chance Qualifier.
The Brazilian representatives were tasked with defeating Fnatic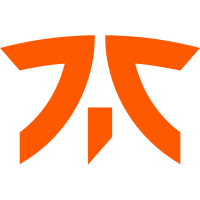 Fnatic Europe Rank #6 Enzo Enzo Mestari Derke Nikita Sirmitev Boaster Jake Howlett Mistic James Orfila Alfajer Emir Ali Beder , DRX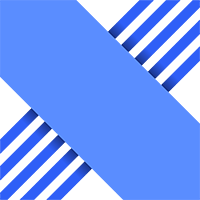 DRX Korea Rank # stax Kim Gu-taek (김구택) Rb Goo Sang-Min (구상민) Zest Kim Ki-seok (김기석) BuZz Yu Byung-chul (유병철) MaKo Kim Myeong-gwan (김명관) , and ZETA DIVISION
ZETA DIVISION Japan Rank #2 Laz Ushida Koji crow Maruoka Tomoaki Dep Yuuma Hisamoto SugarZ3ro Shota Watanabe TENNN Tenta Asai in group A. They began their group with a win over FNATIC, but were sent to the lower bracket by the Korean representatives. Ninjas in Pyjamas were ultimately knocked out by ZETA DIVISION in a historic match.
NIP are set to play in the group stage of Stage 2: Challengers beginning May 14th, and have not yet revealed his replacement.
With the benching of bnj, Ninjas In Pyjamas

Ninjas In Pyjamas Brazil Rank # v1xen Gabriel Martins xand Alexandre Zizi bezn1 Gabriel Luiz da Costa cauanzin Cauan Pereira Jonn Walney Reis are currently: