UPDATE: Riot have announced revisions to the tournament format. The article below has been updated to reflect this. More details will be revealed next week, according to Riot.
Riot has just revealed the format for Stage 3: Masters Berlin, played from September 10 to 19.
VALORANT Champions Tour
@ValorantEsports
#VALORANTMasters
IS BACK!
Still have questions about the tournament? Here's everything you need to know about Masters Berlin!
The first seven days of the tournament will be occupied by the group stage. Sixteen teams will be sorted into four groups to allow maximum distribution between all the regions. Each group will host a GSL format, where the top two teams advance into the playoffs.
Those eight teams will be seeded into a single elimination bracket, whose winner will be crowned the Masters 3 champion as well as earn his spot - or, in the case of a Sentinels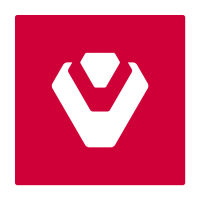 Sentinels North America Rank #1 TenZ Tyson Ngo ShahZaM Shahzeb Khan SicK Hunter Mims zombs Jared Gitlin dapr Michael Gulino victory, their region - in Valorant Champions, the end of year LAN tournament rumored to be held in Los Angeles.
All Masters 3 games will be played Bo3, with the exception of the Bo5 grand final that will hand a team a Champions slot.
Currently, 12 out of the 16 total teams present in Berlin are already known. The remaining four teams come from Brazil, Southeast Asia and Latin America.