Following the conclusion of the VCT EMEA, Team Heretics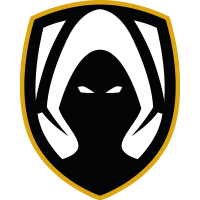 Team Heretics Europe Rank #149 Mixwell Oscar Cañellas benjyfishy Benjy David Fish AvovA Auni Chahade Boo Ričardas Lukaševičius keloqz Cista Wassim have officially released Aleksander "zeek" Zygmunt, who spent the past month on the team's bench due to "personality mismatches."
zeek was sidelined on May 4, a day before the sixth week of VCT EMEA play began. The team had a 1-5 record at the time, and had assistant coach Brandon "weber" Weber fill in for the final three weeks of play. Ričardas "Boo" Lukaševičius recovered the IGL role he held at the time of the team's formation, but the team was still only able to find one win before ending the season in seventh, with a 2-7 record.
According to Lembo, Riot have granted Heretics an emergency roster lock exception. Under the guise of Section 4.1.8 of the VCT Roster Construction Rules, Heretics will be allowed to field a new player for the EMEA LCQ, so long as the player is not on any VCT team. Lembo also said Vakaris "vakk" Bebravičius has participated in these trials.
Unless another exception is granted to a VCT roster, zeek has just 14 days to sign for a new VCT team, as stated in Section 4.1.7 (Post-Release Safe Harbor) of the Roster Construction Rules. Should zeek not be signed in these next two weeks and no exceptions granted, he will not be back to any international league until next year's VCT.
Team Heretics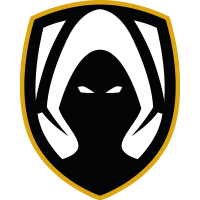 Team Heretics Europe Rank #149 Mixwell Oscar Cañellas benjyfishy Benjy David Fish AvovA Auni Chahade Boo Ričardas Lukaševičius keloqz Cista Wassim currently field: