Sentinels
Sentinels North America Rank #16 pANcada Bryan Luna Marved Jimmy Nguyen TenZ Tyson Ngo dephh Rory Jackson zekken Zachary Patrone Sacy Gustavo Rossi have welcomed Jimmy "Marved" Nguyen into their ranks as a sixth man. He will replace Hunter "SicK" Mims, who has been temporarily suspended.
After a year-long stint with FaZe Clan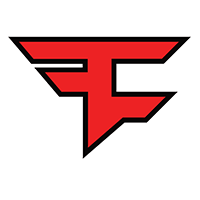 FaZe Clan North America Rank #14 POISED Kevin Ngo BABYBAY Andrej Francisty dicey Quan Tran Rossy Daniel Abedrabbo supamen Phat Le that began in July 2020, Marved jumped to prominence after joining Envy
Envy Inactive Marved Jimmy Nguyen Victor Victor Wong crashies Austin Roberts FNS Pujan Mehta yay Jaccob Whiteaker , where he lead the squad to a second-place finish at Masters Berlin before the team moved to OpTic Gaming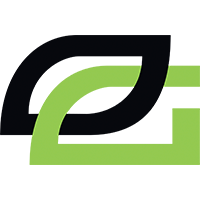 OpTic Gaming Inactive . The former Envy squad kicked off 2022 by winning Masters Reykjavik, the only trophy they got to lift last year.
OpTic placed third at Masters Copenhagen and finished second at Champions 2022. Despite being one of the best teams in the world, shortly after Champions, OpTic announced they were looking for offers. Marved later said he was taking a break from competition. Since then, he has only competed in two invitational events and the VCL NA LCQ, where his squad UNTAMABLE BEASTS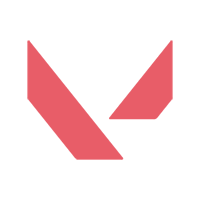 UNTAMABLE BEASTS Inactive was eliminated in the lower bracket.
Marved joins a star-studded Sentinels squad who struggled at VCT LOCK//IN, where they were eliminated in the first round to FNATIC

FNATIC Europe Rank #1 Leo Leo Jannesson Derke Nikita Sirmitev Boaster Jake Howlett Chronicle Timofey Khromov Alfajer Emir Ali Beder , who later won the tournament. The signing comes after Hunter "SicK" Mims was temporarily suspended by the organization following his arrest in Texas. While SicK is still a part of Sentinels, VCT partnered teams are required to field six players for their matches.
Sentinels will open up the VCT Americas League against 100 Thieves
100 Thieves North America Rank #1 bang Sean Bezerra Cryocells Matthew Panganiban stellar Brenden McGrath Derrek Derrek Ha Asuna Peter Mazuryk on April 1, at 4 p.m. ET.
With a new sixth, Sentinels
Sentinels North America Rank #16 pANcada Bryan Luna Marved Jimmy Nguyen TenZ Tyson Ngo dephh Rory Jackson zekken Zachary Patrone Sacy Gustavo Rossi are: