KOI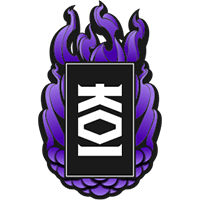 KOI Europe Rank #23 starxo Patryk Kopczynski koldamenta Jose Luis Aranguren sheydos Bogdan Naumov trexx Nikita Cherednichenko Wolfen Berkant Joshkun have finalized their active roster with the addition of former Acend
Acend Europe Rank #33 ALIVE Gilad Hakim musashi Alessio Xhaferi Br0die Jack Emmott baddyG Kamil Graniczka B3ASTM0D3 Ivan Ledić MONSTEERR Ondřej Petrů member Patryk "starxo" Kopczynski.
KOI
@KOI
Coming hot off of a Champions trophy, starxo remained with Acend for 2022 and the team was invited to Stage 1: EMEA Challengers. The roster struggled in the group stage, missing out on playoff qualification. Acend fared better in Stage 2, having qualified for playoffs. Ultimately, the roster ended their year with a top-six finish and did not qualify for LCQ. Following the conclusion of Champions, the organization moved starxo to the inactive roster.
After getting accepted into the EMEA partnership league, KOI released their old VRL Spain squad and brought in former Guild Esports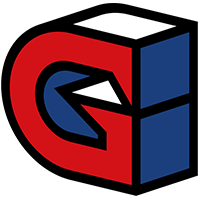 Guild Esports Inactive Yacine Yacine Laghmari members Jose "koldamenta" Luis Aranguren, Nikita "trexx" Cherednichenko, and head coach André "BARBARR" Möller. The Spanish organization also signed Bogdan "sheydos" Naumov and Berkant "Wolfen" Joshkun.
KOI are set to play in the São Paulo LOCK//IN tournament in February, featuring all 30 partnership teams.
With an active fifth, KOI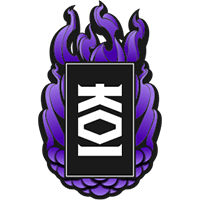 KOI Europe Rank #23 starxo Patryk Kopczynski koldamenta Jose Luis Aranguren sheydos Bogdan Naumov trexx Nikita Cherednichenko Wolfen Berkant Joshkun are now: