The former players and staff of Gambit Esports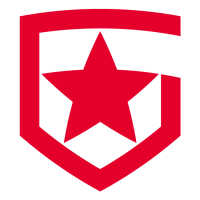 Gambit Esports Inactive Redgar Igor Vlasov Chronicle Timofey Khromov d3ffo Nikita Sudakov sheydos Bogdan Naumov nAts Ayaz Akhmetshin , currently known as M3 Champions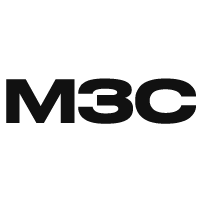 M3 Champions Europe Rank # Jady Yaroslav Nikolaev purp0 Semyon Borchev nAts Ayaz Akhmetshin sheydos Bogdan Naumov Chronicle Timofey Khromov Redgar Igor Vlasov , have officially entered free agency.
nAts
@nAts__ss
After taking home the trophy in VCT 2021's Masters: Berlin, Gambit attended Champions with their sights set on another title as they set up their second international grand final appearance. This time however, Gambit would not end up taking home a first-place finish, instead falling to Acend
Acend Europe Rank #3 L1NK Travis Mendoza vakk Vakaris Bebravičius MONSTEERR Ondřej Petrů cNed Mehmet Yağız İpek starxo Patryk Kopczynski after five intense maps.
Moving into the VCT 2022 season, Gambit were determined to attend another international event, and were on track to advance from the group stage of EMEA's Stage 1: Challengers before halting activities for a month due to the ongoing crisis in Ukraine. Following their bout against FunPlus Phoenix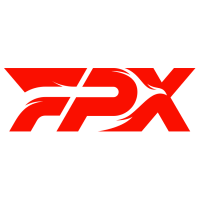 FunPlus Phoenix Europe Rank #11 SUYGETSU Dmitry Ilyushin Zyppan Pontus Eek ANGE1 Kyrylo Karasov Shao Andrey Kiprsky ardiis Ardis Svarenieks , Gambit resumed their matches in the group stage under the name M3C.
Despite their efforts, the team failed to qualify for Iceland after finishing among the top six, forcing them to wait for EMEA's Stage 2: Challengers before attempting to book a ticket to the next international event. This time around, M3C placed fourth, one game away from qualifying for Masters: Copenhagen before FPX, the eventual winners of the tournament, snatched their slot away from them.
Now, the troupe's final chance at attending Champions lies in the EMEA: Last Chance Qualifier. After confirming Nikita "d3ffo" Sudakov's absence from the squad and Yaroslav "Jady" Nikolaev's arrival, M3C will have a new roster to field in their rematch against Acend on August 7.
Moving into EMEA's LCQ, the roster of M3 Champions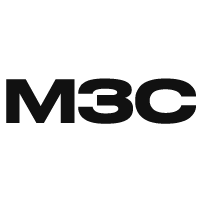 M3 Champions Europe Rank # Jady Yaroslav Nikolaev purp0 Semyon Borchev nAts Ayaz Akhmetshin sheydos Bogdan Naumov Chronicle Timofey Khromov Redgar Igor Vlasov is: