According to captain Shahzeb "ShahZaM" Khan, Sentinels
Sentinels North America Rank #15 TenZ Tyson Ngo ShahZaM Shahzeb Khan shroud Michael Grzesiek dapr Michael Gulino will play the NA LCQ without Hunter "SicK" Mims.
SicK was subbed out of Sentinels in late May, at a time Sentinels were 0-2 in the NA's Stage 2: Challengers group stage. His leave of absence was extended in early June to attend to an "ongoing family matter," thus removing SicK from Sentinels' active roster and placing coach Rawkus in his place.
On June 21, exactly a month after SicK's last official, the player revealed he had been struggling with mental health issues but was feeling "much better" now and was hoping to return to competitive play soon. However, with ShahZaM's announcement, SicK's return date is now unclear.
Sentinels were unable to score any wins throughout their tumultuous Challengers group stage.. Carrying over 30 points from Stage 1, Sentinels also went through an uncharacteristic Stage 2 that gave them just an extra 15 and put their LCQ spot in jeopardy. Ghost Gaming
Ghost Gaming Inactive koalanoob Gianfranco Potestio NiSMO Marc-Andre Tayar aproto Alex Protopapas brawk Brock Somerhalder johnqt Mohamed Amine Ouarid , who had the chance to surpass them, crashed out of the Challengers playoffs without a win, meaning Sentinels qualified to LCQ in 10th place in the points standings.
The NA LCQ will be played in August. Alongside Sentinels, mainstays of the male scene like FaZe Clan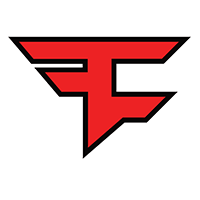 FaZe Clan North America Rank #5 POISED Kevin Ngo BABYBAY Andrej Francisty , Cloud9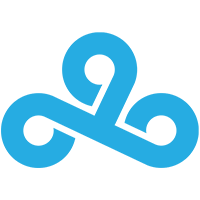 Cloud9 North America Rank #6 Xeppaa Erick Bach leaf Nathan Orf vanity Anthony Malaspina , and 100 Thieves
100 Thieves North America Rank #3 bang Sean Bezerra stellar Brenden McGrath Will William Cheng Derrek Derrek Ha Asuna Peter Mazuryk will be attending the event. Newcomers Shopify Rebellion

Shopify Rebellion North America Rank #13 bdog Brandon Sanders dazzLe Will Loafman mada Adam Pampuch TiGG Tanner Spanu , who recently signed the former Luminosity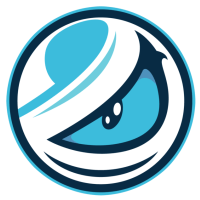 Luminosity Inactive moose Kaleb Jayne mada Adam Pampuch dazzLe Will Loafman bdog Brandon Sanders TiGG Tanner Spanu roster, will be attending as the sixth seed.