Shopify Rebellion

Shopify Rebellion North America Rank #6 v1c Victor Truong bdog Brandon Sanders mada Adam Pampuch moose Kaleb Jayne vanity Anthony Malaspina have signed the former Luminosity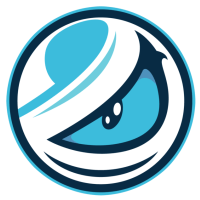 Luminosity Inactive moose Kaleb Jayne mada Adam Pampuch dazzLe Will Loafman bdog Brandon Sanders TiGG Tanner Spanu roster following the team's top-eight finish in Stage 2 Challengers.
Shopify Rebellion
@ShopifyRebels
Guess Who's Coming to Dinner
Luminosity have been a staple of tier 1 NA Valorant, being part of the 2021 circuit and, most recently, in VCT 2022. After the departure of long-time members Alex "aproto" Protopapas and Diondre "YaBoiDre" Bond, LG bolstered their roster with the likes of Adam "mada" Pampuch and Brandon "bdog" Sanders.
During Stage 1 of VCT 2022, LG qualified for the group stage after defeating Soniqs

Soniqs Inactive , and were placed in Group A, alongside 100 Thieves
100 Thieves North America Rank #1 bang Sean Bezerra Cryocells Matthew Panganiban stellar Brenden McGrath Derrek Derrek Ha Asuna Peter Mazuryk , XSET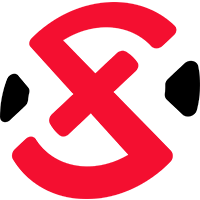 XSET Inactive , and Cloud9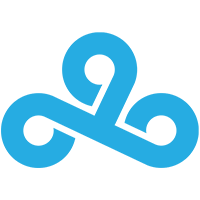 Cloud9 North America Rank #2 Xeppaa Erick Bach leaf Nathan Orf Zellsis Jordan Montemurro runi Dylan Cade jakee Jake Anderson . Luminosity made it out of groups as the fourth seed, where they then defeated Version1

Version1 Inactive in the playoffs. However, their playoff run would be cut short after being eliminated by XSET, finishing just shy of the top four.
In Stage 2, Luminosity qualified for the group stage after defeating V1 once again and were placed in Group B, along with Cloud9, Sentinels
Sentinels North America Rank #20 pANcada Bryan Luna Marved Jimmy Nguyen TenZ Tyson Ngo zekken Zachary Patrone Sacy Gustavo Rossi , the current Masters champion OpTic Gaming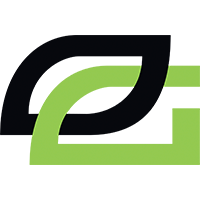 OpTic Gaming Inactive . LG finished the group with a 3-2 record and were the fourth seed for playoffs. Unlike the Stage 1 playoffs, LG had an early exit in the Stage 2 playoffs following a loss to FaZe Clan
FaZe Clan North America Rank #13 POISED Kevin Ngo mummAy Anthony DiPaolo TiGG Tanner Spanu BABYBAY Andrej Francisty supamen Phat Le .
On June 2, Luminosity parted ways with their roster, and all members were restricted free agents. However, the team continued to play under Luminosity for the remainder of Stage 2.
Now under the Shopify Rebellion banner, the roster is set to play in NA Last Chance Qualifiers, where seven other teams will fight for a Champions appearance.
The Shopify Rebellion

Shopify Rebellion North America Rank #6 v1c Victor Truong bdog Brandon Sanders mada Adam Pampuch moose Kaleb Jayne vanity Anthony Malaspina roster is officially: