Sentinels
Sentinels North America Rank #1 Kanpeki Eric Xu TenZ Tyson Ngo ShahZaM Shahzeb Khan SicK Hunter Mims dapr Michael Gulino have revealed that coach Shane "Rawkus" Flaherty will be replacing Hunter "SicK" Mims in the team's active lineup for the rest of Stage 2 Challengers North America.
Sentinels
@Sentinels
Hunter "SicK" Mims will be taking an extended leave of absence to attend to an on-going family matter. SicK has our full support during this difficult time.

Coach Rawkus will fill in for the remainder of Challengers.
Sentinels recently subbed in Rawkus and Dani "Dani" Hashweh for SicK and Tyson "TenZ" Ngo in for their week three match against OpTic Gaming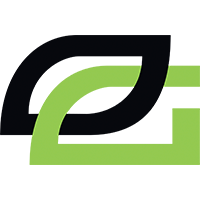 OpTic Gaming North America Rank # crashies Austin Roberts FNS Pujan Mehta Victor Victor Wong Marved Jimmy Nguyen yay Jaccob Whiteaker . That match ended in a 0-2 loss for Sentinels, leaving them as the only win-less team in their group after three weeks of play
The team's next two matches in the Stage 2 Challengers group stage are against FaZe Clan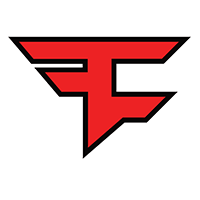 FaZe Clan North America Rank #6 flyuh Xavier Carlson dicey Quan Tran supamen Phat Le POISED Kevin Ngo BABYBAY Andrej Francisty and Cloud9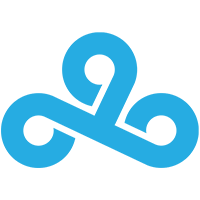 Cloud9 North America Rank #4 curry Rahul Nemani Xeppaa Erick Bach leaf Nathan Orf mitch Mitch Semago vanity Anthony Malaspina respectively. Their week four match against FaZe Clan will take place on Saturday, June 4 at 4:00 PM Eastern, while their final group stage match against Cloud9 will begin a week after, at the same time on June 12.
For their final two matches in Stage 2 Challengers, Sentinels
Sentinels North America Rank #1 Kanpeki Eric Xu TenZ Tyson Ngo ShahZaM Shahzeb Khan SicK Hunter Mims dapr Michael Gulino will consist of: