Sentinels
Sentinels North America Rank #1 Kanpeki Eric Xu TenZ Tyson Ngo ShahZaM Shahzeb Khan SicK Hunter Mims dapr Michael Gulino have announced that they will field Shane "Rawkus" Flaherty and Dani " Dani " Hashweh in place of Tyson "TenZ" Ngo and Hunter "SicK" Mims for their upcoming matches in North America's Stage 2: Challengers group stage.
Sentinels
@Sentinels
Bad news guys. TenZ is sick, and SicK has a family emergency. We're doing everything we can to help both of them.

Coach Rawkus and a new sub Dani will be filling in.
Rawkus has not played in an official VCT match since representing FaZe Clan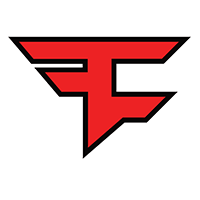 FaZe Clan North America Rank #6 flyuh Xavier Carlson dicey Quan Tran supamen Phat Le POISED Kevin Ngo BABYBAY Andrej Francisty in the 2021 NA LCQ. After joining Sentinels as their Head Coach for Champions, Rawkus and the organization went their separate ways, citing buyout issues as the primary factor for the split. However, he officially returned to his previous role earlier this month prior to the group stage of Stage 2: Challengers.
Despite also not participating in any official matches since 2021, Dani is no stranger to competitive play, competing in VCT open qualifiers and achieving noteworthy finishes in Tier 2 tournaments with Sum 2 Prove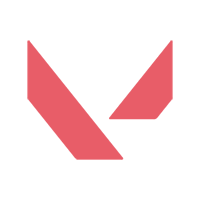 Sum 2 Prove Inactive d1msumboi Erik Almhjell Dani Dani Hashweh Sofa Alex Kolich miniature Blake Gittins johnqt Mohamed Amine Ouarid .
After losing out to Luminosity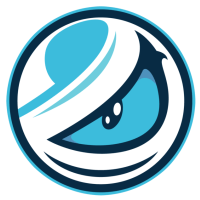 Luminosity Inactive moose Kaleb Jayne mada Adam Pampuch dazzLe Will Loafman bdog Brandon Sanders TiGG Tanner Spanu and Evil Geniuses
Evil Geniuses North America Rank #27 Boostio Kelden Pupello C0M Corbin Lee Apoth Vincent Le Reformed Jeffrey Lu jawgemo Alexander Mor , Sentinels are currently sitting at the bottom of Group B alongside FaZe with an 0-2 record. Rawkus and Dani will compete with the rest of the roster in today's match against OpTic Gaming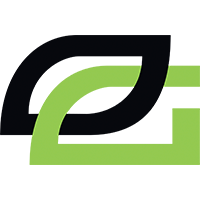 OpTic Gaming North America Rank # crashies Austin Roberts FNS Pujan Mehta Victor Victor Wong Marved Jimmy Nguyen yay Jaccob Whiteaker , who have yet to lose a match in their group.
For their upcoming matches, Sentinels
Sentinels North America Rank #1 Kanpeki Eric Xu TenZ Tyson Ngo ShahZaM Shahzeb Khan SicK Hunter Mims dapr Michael Gulino will field: