UPDATE: A previous iteration of the article incorrectly stated that Pioneers were leaving the Valorant scene. According to Pioneers CGO LJ Browne, the organization will be trialing players at a later date for the next VCT stage.
All players and staff of Pioneers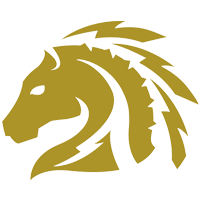 Pioneers Inactive jmoh Jason Mohandessi WeDid Matthew Suchan thief Brady Dever Critical Tristan Trinacty have revealed that they are departing the organization and entering free agency.
Officially an Unrestricted F/A
With
@PioneersGG
stepping away from Valorant I am now LFT. Most comfortable on flex, but am interested in playing smokes/sent as well.
Wedid
@WedidOfficial
with
@PioneersGG
stepping away from VALORANT for the time being i will be an unrestricted F/A. LFT can play any role + want to IGL.
In the qualifying stages for the Stage 1 NA Challengers group stage, Pioneers were knocked down to the lower bracket in the upper round of 16, and both times had to make deep lower bracket runs in order to advance further. However, the team's lower bracket runs didn't culminate in a group stage berth. In the first qualifier event, Pioneers were eliminated in the lower bracket by NRG Esports

NRG Esports North America Rank #3 FiNESSE Pujan Mehta s0m Sam Oh crashies Austin Roberts ethos Alan Ruan ardiis Ardis Svarenieks Victor Victor Wong , and Luminosity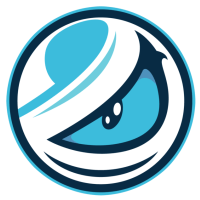 Luminosity Inactive moose Kaleb Jayne mada Adam Pampuch dazzLe Will Loafman bdog Brandon Sanders TiGG Tanner Spanu in the second qualifier event.
After coming up short in the first Challengers stage, Pioneers began to experiment with new members, plugging in Danny "HUYNH" Huynh and Bryce "PureR" Lovell in place of Tristan "Critical" Trinacty and Jason "jmoh" Mohandessi for the NSG Winter Championship finals early last month. Unfortunately, the team came up short once again, and were eliminated in the second day of the group stage.
The Pioneers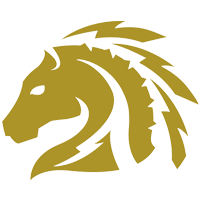 Pioneers Inactive jmoh Jason Mohandessi WeDid Matthew Suchan thief Brady Dever Critical Tristan Trinacty players and staff entering free agency are: