The all-Swedish team bonk
bonk Inactive draken William Sundin bonkar Malkolm Rench Yacine Yacine Laghmari Leo Leo Jannesson goffe Filip Gauffin has finally signed with an organization by joining Guild Esports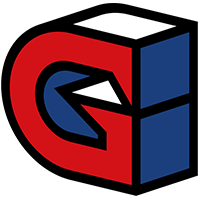 Guild Esports Europe Rank #5 Sayf Saif Jibraeel koldamenta Jose Luis Aranguren trexx Nikita Cherednichenko Leo Leo Jannesson Yacine Yacine Laghmari as a full five. Guild is an organization known for its representation by footballer David Beckham and is currently active in Rocket League and FIFA.
Guild
@guildesports
Formed around Malkolm " bonkar " Rench during the Vitality European Open, the team has since forged a reputation as one of Europe's best after consistent top finishes in European Ignition Series tournaments, including a second place finish in LVL Clash 2 and Mandatory.gg Cup #2.
The team then underwent a post-Ignition shuffle, replacing Sayf and Aron with draken and goffe .
"Our team has already proved itself at a top level and now the goal is to become world champions," said Yacine.
After a hiatus from competition, the team made an appearance recently in the NGL Open Cup qualifiers. Their next confirmed appearance will be in the First Strike: Europe qualifiers.
Guild Esports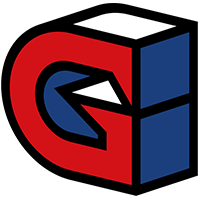 Guild Esports Europe Rank #5 Sayf Saif Jibraeel koldamenta Jose Luis Aranguren trexx Nikita Cherednichenko Leo Leo Jannesson Yacine Yacine Laghmari is: