Domagoj "doma" Fancev is set to depart FNATIC

FNATIC Europe Rank #1 Leo Leo Jannesson Derke Nikita Sirmitev Boaster Jake Howlett Chronicle Timofey Khromov Alfajer Emir Ali Beder , sources familiar with the situation tell VLR.gg.
The upcoming VCT season will mark the end of doma's tenure with the English-based organization. A core member of the Fnatic roster formerly known as SUMN FC
SUMN FC Inactive Moe40 Muhammad Hariff doma Domagoj Fancev Mistic James Orfila Boaster Jake Howlett tsack Konstantinos Theodoropoulos , doma has amassed several podium finishes with the team, most notably finishing second at Masters: Reykjavik.
At Champions, Fnatic earned themselves a spot in the quarterfinals with narrow victories over Vision Strikers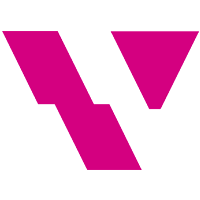 Vision Strikers Inactive stax Kim Gu-taek (김구택) Rb Goo Sang-Min (구상민) Zest Kim Ki-seok (김기석) BuZz Yu Byung-chul (유병철) MaKo Kim Myeong-gwan (김명관) and Cloud9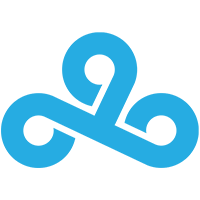 Cloud9 North America Rank #2 Xeppaa Erick Bach leaf Nathan Orf Zellsis Jordan Montemurro qpert Mateja Mijovic runi Dylan Cade jakee Jake Anderson . There, they faced a hot-handed KRÜ Esports
KRÜ Esports Latin America South Rank #2 keznit Angelo Mori NagZ Juan Pablo Lopez Klaus Nicolas Ferrari Melser Marco Eliot Machuca Amaro DaveeyS Santiago Galvis Ruiz axeddy Carlos Alberto team, ultimately falling 2-1 and placing top eight. Fnatic will now look to bolster their roster as the 2022 VCT season rapidly approaches.
FNATIC

FNATIC Europe Rank #1 Leo Leo Jannesson Derke Nikita Sirmitev Boaster Jake Howlett Chronicle Timofey Khromov Alfajer Emir Ali Beder is tentatively: