UPDATE: Yacine "Yacine" Laghmari has announced he and Malkolm "bonkar" Rench are looking for offers. The article below has been updated to reflect this.
William "draken" Sundin, Yacine "Yacine" Laghmari, Malkolm "bonkar" Rench have announced that they are exploring other options while still under contract with Guild Esports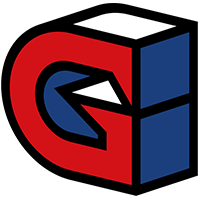 Guild Esports Inactive Yacine Yacine Laghmari .
draken
@drakenCSGO
Hi guys, still contracted to Guild but allowed to seek new opportunities, DM me or contact
@GLHF_Agency
Thank you
@guildesports
for everything and especially the players Leo, Sayf, Yacine, bonkar. Truly a character developing experience for me. Love y'all. Top4 EU ain't too bad.
Yacine
@YACINELAGHMARI
All three players had been with the current Guild lineup since their initial signing as bonk
bonk Europe Rank #19 chiwawa Egor Stepanyuk SEIDER Mathias Seider Kicks Kimmie Laasner juseu Elric Belland . draken stands out from Yacine and bonkar, having left for a period of time in June, briefly rejoining the team on June 26.
Yacine and bonkar have been present together in VALORANT since the launch of the game. They notably debuted in Ninjas in Pyjamas

Ninjas in Pyjamas Inactive dimasick Dmitriy Matvienko chiwawa Egor Stepanyuk Jady Yaroslav Nikolaev rhyme Emir Muminovic , then playing for the bonk mix before signing with the English organization Guild in late 2020.
As Guild, the Swedes proved to be consistently one of Europe's best, but were never quite able to elevate themselves to championship level.
After dropping out in the top eight of the EMEA Challengers Playoffs, Guild most recently came second in the EMEA LCQ after losing to Team Liquid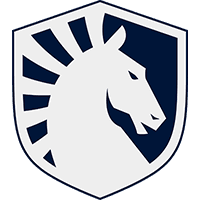 Team Liquid Europe Rank #7 Jamppi Elias Olkkonen nAts Ayaz Akhmetshin Sayf Saif Jibraeel Redgar Igor Vlasov soulcas Dom Sulcas in the final.
Guild Esports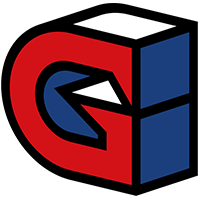 Guild Esports Inactive Yacine Yacine Laghmari is at the moment: