FunPlus Phoenix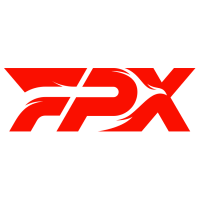 FunPlus Phoenix Inactive SUYGETSU Dmitry Ilyushin Zyppan Pontus Eek ANGE1 Kyrylo Karasov Shao Andrey Kiprsky ardiis Ardis Svarenieks is expected to part with Tobias "ShadoW" Flodström, Dmitriy "dimasick" Matvienko, and analyst Thibaut "menegh" Brognard according to sources close to VLR.gg. The rumour was also reported by Krystian Terpiński on Twitter.
A merger of PartyParrots
PartyParrots Inactive ANGE1 Kyrylo Karasov dinkzj Denis Tkachev Art1st Vyacheslav Lyadnov 7ssk7 Artur Kurshin Shao Andrey Kiprsky and FABRIKEN
FABRIKEN Inactive Limpone Linus Wecksell Shrew Gabriel Gessle PHYRN Oskar Palmqvist LATEKS Oliwer Fahlander , FunPlus Phoenix quickly established itself as one of the best teams in Europe, reaching the final stages of major tournaments such as First Strike, Masters 1 EU and the EMEA finals of Stages 2 and 3 several times. Despite this, the team did not succeed in winning any competitions and failed to qualify for Reykjavik and Berlin. FPX will not be able to participate in the European Last Chance Qualifier.
The lineup has changed little since it was announced, apart from the departure of Meddo and the arrival of dimasick in early 2021.
Trials seem to confirm FPX's desire to remain focused on Europe.
Should the changes be confirmed, FunPlus Phoenix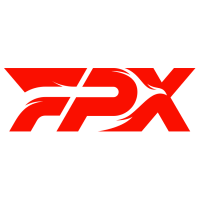 FunPlus Phoenix Inactive SUYGETSU Dmitry Ilyushin Zyppan Pontus Eek ANGE1 Kyrylo Karasov Shao Andrey Kiprsky ardiis Ardis Svarenieks will be: