Tournament organizer Allied Esports has revealed the signing of ZyppanGoKill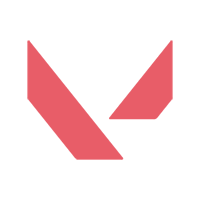 ZyppanGoKill Inactive Shao Andrey Kiprsky ShadoW Tobias Flodström Meddo Johan Renbjörk Lundborg Zyppan Pontus Eek ANGE1 Kyrylo Karasov to Chinese League of Legends organization FunPlus Phoenix, famed for its surprise championship run during League of Legends Worlds 2019 in Paris.
The move confirms the report first issued by Arran "Halo" Brown at the beginning of August.
ZyppanGoKill was one of the most promising European rosters and housed Zyppan, Meddo, ShadoW, and coach d00mbr0s of FABRIKEN
FABRIKEN Inactive Limpone Linus Wecksell Shrew Gabriel Gessle PHYRN Oskar Palmqvist LATEKS Oliwer Fahlander and Ange1 and Shao of PartyParrots
PartyParrots Inactive ANGE1 Kyrylo Karasov dinkzj Denis Tkachev Art1st Vyacheslav Lyadnov 7ssk7 Artur Kurshin Shao Andrey Kiprsky under one roof.
The superstar squad recently qualified for the Allied Esports Odyssey by defeating Project SW, another promising upstart.
FPX will debut in their first match under the new banner against freshly-signed Team Liquid in just under four hours.
FunPlus Phoenix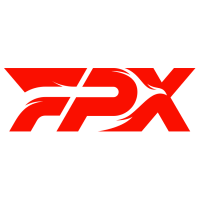 FunPlus Phoenix Inactive SUYGETSU Dmitry Ilyushin Zyppan Pontus Eek ANGE1 Kyrylo Karasov Shao Andrey Kiprsky ardiis Ardis Svarenieks is: