Version1

Version1 North America Rank #56 sarahcat Sarah Simpson florescent Ava Eugene alexis Alexis Guarrasi meL Melanie Capone Noia Nicole Tierce have revealed an all-new lineup comprised of veterans of the Game Changers scene.
Version1
@version1gg
A new era begins.

Introducing: Version1 VALORANT
Melanie "meL" Capone and Alexis "alexis" Guarrasi are perhaps the most well-known and experienced names on the roster. Both were on the original Cloud9 White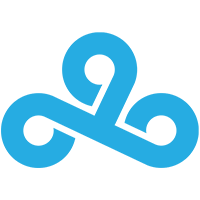 Cloud9 White Inactive Bob Bob Tran alexis Alexis Guarrasi Jazzyk1ns Jasmine Manankil katsumi Katja Pfahnl meL Melanie Capone roster, a team best known for their dominance in the North American Game Changers scene.
Despite only having played in one GC event, Ava "florescent" Eugene is a standout for her phenomenal performance. The prodigy was signed by Misfits Black
Misfits Black North America Rank #4 kxtieoh Zoe Zoe Servais edith Slandy Presley Anderson Vernina Vernina Gozum months before she hit the eligible age to play in GC events. In her debut, she almost singlehandedly propelled Misfits Black to victory against Shopify Rebellion GC

Shopify Rebellion GC North America Rank #2 flowerful Kayla Horton KP Erika Lytle sonder Diana Zhang Lorri Lorrian Elad bENITA Benita Novshadian and a slot at Berlin.
Nicole "Noia" Tierce of XSET Purple
XSET Purple North America Rank #16 and Sarah "sarahcat" Simpson of Immortals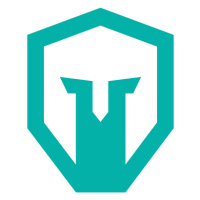 Immortals North America Rank #9 tupperware Lydia Wilson Kay Kaylen Ruddell round out the roster with a wealth of experience under their belts.
Version1 will debut in the Challengers League: North America Open Qualifier.
Version1

Version1 North America Rank #56 sarahcat Sarah Simpson florescent Ava Eugene alexis Alexis Guarrasi meL Melanie Capone Noia Nicole Tierce is now: