G2 Esports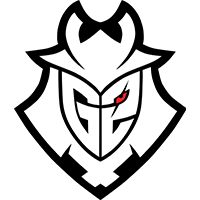 G2 Esports North America Unranked ShahZaM Shahzeb Khan dapr Michael Gulino wippie Maxim Shepelev OXY Francis Hoang penny Erik Penny have unveiled their new Valorant roster, featuring former players from Sentinels
Sentinels North America Rank #13 pANcada Bryan Luna TenZ Tyson Ngo dephh Rory Jackson SicK Hunter Mims zekken Zachary Patrone Sacy Gustavo Rossi and Version1

Version1 Inactive , confirming an earlier report from Dot Esports.

G2 Esports
@G2esports
Goodbye G2 Esports
G2's new roster codifies the organization's move to the Americas Valorant scene, following in line with their original bid for a spot in the 2023 Americas League.
The roster consists of a mix of tenured and fledgling talent, including the former Sentinels duo ShahZaM and dapr , teaming up with the star-studded Version1 duo of penny , wippie , and former V1 coach Immi . The lineup is rounded out by OXY , a breakout player who has recently made waves in the Tier 2 scene under Knights Academy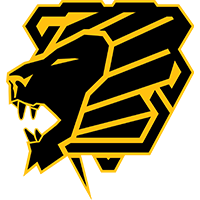 Knights Academy Inactive and Dark Ratio
Dark Ratio North America Rank #7 Ange Adam Milian Trick Justin Sears ZexRow Anthony Colandro Drone Taylor Johnson Will William Cheng .
The announcement marks the return of the German organization after their unceremonious departure from the Valorant scene in October of 2022, leaving G2 Gozen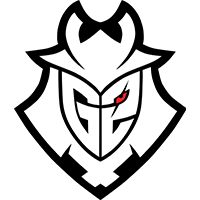 G2 Gozen Europe Rank #1 Mary Maryam Maher juliano Julia Kiran Petra Petra Stoker mimi Michaela Lintrup Glance Anastasia Anisimova as their only roster in the game. Originally eyed as one of the top contenders in Riot's 2023 partnership program, the organization were reportedly dropped from contention last-minute following a public incident involving former G2 CEO Carlos Rodriguez.
While not a part of the partnered leagues in the upcoming 2023 Champions Tour, G2 will fight through the gauntlet in the Challengers League to bid for a spot in the VCT Americas League in the 2024 season.
For 2023, G2 Esports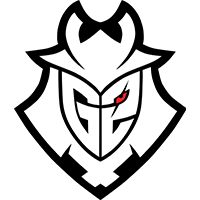 G2 Esports North America Unranked ShahZaM Shahzeb Khan dapr Michael Gulino wippie Maxim Shepelev OXY Francis Hoang penny Erik Penny will field: