NRG Esports

NRG Esports North America Rank #1 FNS Pujan Mehta s0m Sam Oh crashies Austin Roberts ardiis Ardis Svarenieks Victor Victor Wong thwifo Zander Kim has begun to announce its new roster, coming after most members were allowed to seek new options away from the organization in September, barring Sam "s0m" Oh. The roster changes were fueled by the acceptance of NRG into the VCT Americas League for 2023.
After adding James "hazed" Cobb in November of 2021 heading into the new year, NRG was able to qualify for both stages of North American Challengers. Following a disappointing performance in Stage 1, the team was able to bounce back heading into Stage 2 and the North America Last Chance Qualifier, placing in the top-four and top-six respectively.
The first member NRG revealed was Pujan "FNS" Mehta, the storied IGL formerly of the Envy
Envy Inactive Marved Jimmy Nguyen Victor Victor Wong crashies Austin Roberts FNS Pujan Mehta yay Jaccob Whiteaker brand. He joined Envy in July 2020 alongside older members of together we are terrific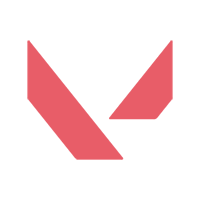 together we are terrific Inactive c4Lypso Abdo Agha mummAy Anthony DiPaolo LeviathanAG Aleko Gabuniya PureR Bryce Lovell Andersin Andy Collins . He stayed on the team for well over a year before the Envy roster shifted to OpTic Gaming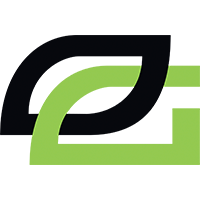 OpTic Gaming Inactive in February. Under OpTic, he was able to find much more success as the 2022 season began. He led his team to a first-place victory in Masters 1: Reykjavik and a top-three finish in Masters 2: Copenhagen before ultimately ending the year in second place at the grand finals of Champions.
NRG's second addition was Austin "crashies" Roberts, another ex-OpTic member. First joining T1
T1 Korea Rank #3 xeta Son Seon-ho (손선호) Sayaplayer Ha Jeong-woo (하정우) BeomJun Kim Beom-jun (김범준) ban Joseph Seungmin Oh Munchkin Byeon Sang-beom (변상범) Carpe Lee Jae-hyeok (이재혁) in May of 2020, crashies played on the initial roster consisting of names the likes of Keven "AZK" Larivière and Braxton "brax" Pierce, and would later join Envy in September. Following the switch, crashies stuck with the organization from start to finish, when the name shift to OpTic eventually occurred in February of 2022. He played under the helm of FNS primarily on the initiator role for much of his time on the two teams before their addition to NRG.
The third addition onto NRG was Victor "Victor" Wong. Joining T1 with crashies in June, he would also go on to eventually make the switch to Envy
Envy Inactive Marved Jimmy Nguyen Victor Victor Wong crashies Austin Roberts FNS Pujan Mehta yay Jaccob Whiteaker in September. Taking on primarily the duelist and flex role for much of his time on Envy, he would end up as part of the roster that would change to OpTic Gaming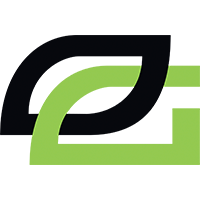 OpTic Gaming Inactive heading into 2022. Victor would shine on the duelist role for the team, playing a role in OpTic's high placements throughout the year. He was among the first to announce free agency from the team after a rejection from franchising before ending up on NRG.
Currently, the core of OpTic has now been announced as part of NRG. As per previous reports by Dot Esports, the team should be expected to add Ardis "ardiis" Svarenieks, a core part of FunPlus Phoenix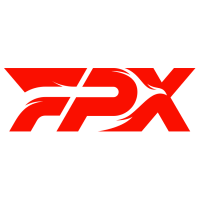 FunPlus Phoenix Inactive SUYGETSU Dmitry Ilyushin Zyppan Pontus Eek ANGE1 Kyrylo Karasov Shao Andrey Kiprsky ardiis Ardis Svarenieks in 2022. They have also reportedly added Zander "thwifo" Kim as their sixth player. The roster should be announced slowly, day by day.
NRG Esports

NRG Esports North America Rank #1 FNS Pujan Mehta s0m Sam Oh crashies Austin Roberts ardiis Ardis Svarenieks Victor Victor Wong thwifo Zander Kim are now: