Natus Vincere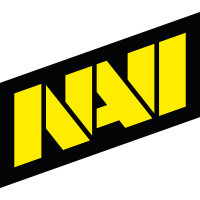 Natus Vincere Europe Rank #11 has announced the departures of Nikolai "zeddy" Lapko, Mikhail "Duno" Fokin, and Denis "dinkzj" Tkachev.
NAVI
@natusvincere
Duno and dinkzj were a part of the inaugural NAVI squad, comprised of the unsigned team No Pressure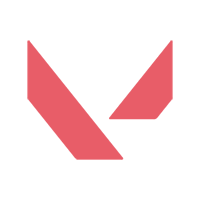 No Pressure Inactive Cloud Kirill Nehozhin Duno Mikhail Fokin arch Vladyslav Svistov 7ssk7 Artur Kurshin dinkzj Denis Tkachev . Their first showing was at Stage 3: CIS Challengers 1, where they made a stellar run from closed qualifiers to placing second, thus qualifying for Stage 3: EMEA Challengers Playoffs. NAVI debuted with a shock victory over Team Liquid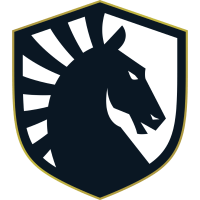 Team Liquid Europe Rank #3 Jamppi Elias Olkkonen Nivera Nabil Benrlitom soulcas Dom Sulcas ScreaM Adil Benrlitom dimasick Dmitriy Matvienko , only to be sent to the lower bracket by Acend
Acend Europe Rank #5 L1NK Travis Mendoza vakk Vakaris Bebravičius MONSTEERR Ondřej Petrů cNed Mehmet Yağız İpek starxo Patryk Kopczynski the following match and ultimately eliminated by Giants Gaming
Giants Gaming Europe Rank #26 russ Batuhan Malgaç Jesse Adam Čtvrtníček ShadoW Tobias Flodström Fit1nho Adolfo Gallego Kiles Vlad Shvets .
Before the start of VCT 2022, NAVI parted with Vladyslav "arch" Svistov, replacing him with ex- Ninjas in Pyjamas

Ninjas in Pyjamas Inactive dimasick Dmitriy Matvienko chiwawa Egor Stepanyuk Jady Yaroslav Nikolaev rhyme Emir Muminovic star Yaroslav "Jady" Nikolaev. With the addition of Jady, NAVI ran through Stage 1: CIS Challengers 1, only to be stopped by FunPlus Phoenix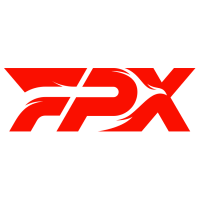 FunPlus Phoenix Europe Rank #1 SUYGETSU Dmitry Ilyushin Zyppan Pontus Eek ANGE1 Kyrylo Karasov Shao Andrey Kiprsky ardiis Ardis Svarenieks in the grand finals. Unhindered, NAVI qualified for EMEA Challengers group stages on the back of their resounding grand finals victory in CIS Challengers 2. However, they failed to qualify for playoffs after ending 2-3 in groups. Soon after, Jady left the team, and Zeddy joined in his place.
Zeddy was a part of the original forZe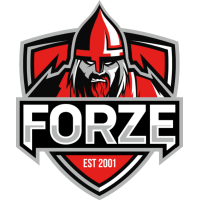 forZe Inactive SUYGETSU Dmitry Ilyushin Art1st Vyacheslav Lyadnov Coffee Nikita Antsypirovich roster. The CIS roster was a force, having placed second in CIS Masters 1 and finishing in the top four for Stage 2: Challengers 2 and Stage 3: Challengers 1. forZe qualified for EMEA Challengers Playoffs, where they finished in the top eight after losing to Team Liquid. Afterwards, forZe disbanded, and Zeddy joined One Breath Gaming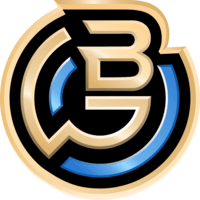 One Breath Gaming Inactive minse Vladislav Kuzminykh zeddy Nikolai Lapko for EMEA Last Chance Qualifier, where the roster's run ended in the lower bracket round 1 after Liquid defeated them.
Zeddy stayed with OBG and qualified for VRL CIS: Milestone via the closed qualifier. Unfortunately, OBG would play just two games before the start of the Russia-Ukraine. One Breath Gaming disbanded a month later. Now joining NAVI, Zeddy and his new roster went 2-3 in groups, failing to qualify for playoffs due to head-to-head differential. Despite the group stage performance, NAVI allocated enough points for EMEA Last Chance Qualifier; after defeating Guild Esports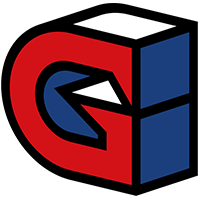 Guild Esports Europe Rank #4 koldamenta Jose Luis Aranguren Leo Leo Jannesson Yacine Yacine Laghmari , Natus Vincere's year ended after being defeated by Team Liquid and G2 Esports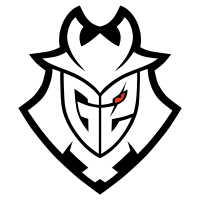 G2 Esports Europe Rank #6 hoody Aaro Peltokangas Meddo Johan Renbjörk Lundborg AvovA Auni Chahade nukkye Žygimantas Chmieliauskas .
With the departure of three players, Natus Vincere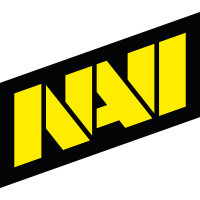 Natus Vincere Europe Rank #11 are currently: