Emir "rhyme" Muminovic has announced his departure from Gen.G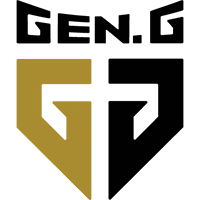 Gen.G Inactive snirot Edmon Ghanem trial NaturE Nicholas Garrison jcStani Noah Smith and revealed that he will be heading back to Europe.
rhyme
@rhymeVAL
rhyme joined Gen.G at the end of last year following the disbandment of the European Ninjas in Pyjamas

Ninjas in Pyjamas Inactive dimasick Dmitriy Matvienko chiwawa Egor Stepanyuk Jady Yaroslav Nikolaev rhyme Emir Muminovic roster, which came in light of the organization's announcement that they would be building a roster featuring talent from abroad in a new region.
With Gen.G, rhyme and company achieved a runner-up finish in the Spring 2022 BoomTV Proving Grounds $20k and podium finish in the fifth Knights Circuit Weekly. Unfortunately, the team fell short of qualifying for the VCT group stage in all open qualifier events, bowing out in the top 16 each time.
In the team's most recent matches in the third season of MEL Premiership, Jonard "Jonaaa6" Penaflor, Brady "thief" Dever, and Edmon "snirot" Ghanem all made cameos with the roster. The team's next match is against Built By Gamers Academy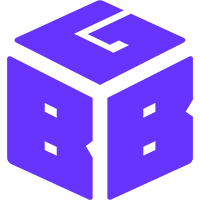 Built By Gamers Academy North America Rank #48 BlackHeart Hasan Hammad monSi Ludovic Lefebvre khanartist Nabil Khan FireBallOps Cameron Tomaselli on Wednesday, July 27.
Recently, Gen.G was revealed as a part of the next round of applications for the 2023 franchised league, according to a report from Dot Esports. However, it was also reported that the organization has allowed its players to explore their options, forecasting that there may be more news from Gen.G in the future.
rhyme's departure leaves Gen.G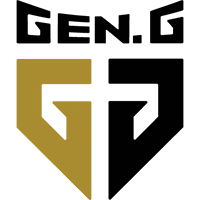 Gen.G Inactive snirot Edmon Ghanem trial NaturE Nicholas Garrison jcStani Noah Smith with: