Luminosity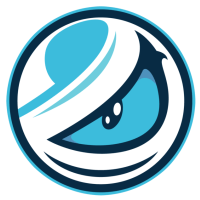 Luminosity Inactive moose Kaleb Jayne mada Adam Pampuch dazzLe Will Loafman bdog Brandon Sanders TiGG Tanner Spanu have announced that they will be parting ways with their roster and exiting the competitive scene following the conclusion of NA Stage 2: Challengers.
Prior to the commencement of the 2022 VCT, Luminosity enlisted the aid of Brandon "bdog" Sanders and Adam "mada" Pampuch to fill the vacancies left by Diondre "YaBoiDre" Bond and Alex "aproto" Protopapas as they prepared for North America's Stage 1: Challengers open qualifiers. While the team failed to qualify during the first qualifier after falling to TSM

TSM North America Rank #7 gMd Anthony Guimond seven Johann Hernandez Subroza Yassine Taoufik corey Corey Nigra Rossy Daniel Abedrabbo , they advanced to the group stage after defeating Soniqs

Soniqs North America Rank #14 iyen Iyengaran Raju Crunchy Ethan Laker dizzyLife Kyran Crombie shonk William Kittrell runi Dylan Cade in the second qualifier.
From there, Luminosity managed to emerge from Group A as the fourth seed following victories over 100 Thieves
100 Thieves North America Rank #2 bang Sean Bezerra stellar Brenden McGrath Will William Cheng Derrek Derrek Ha Asuna Peter Mazuryk and Evil Geniuses
Evil Geniuses North America Rank #27 Boostio Kelden Pupello C0M Corbin Lee Apoth Vincent Le Reformed Jeffrey Lu jawgemo Alexander Mor . As they inched closer to qualifying for Masters: Reykjavik, Luminosity bested Version1

Version1 North America Rank #11 zander Alexander Dituri Zellsis Jordan Montemurro penny Erik Penny effys Loic Sauvageau wippie Maxim Shepelev , Group B's first seed, before falling to The Guard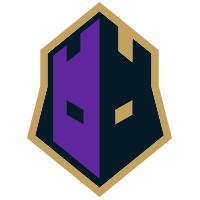 The Guard North America Rank # JonahP Jonah Pulice Sayaplayer Ha Jeong-woo (하정우) trent Trent Cairns neT Michael Bernet valyn Jacob Batio and XSET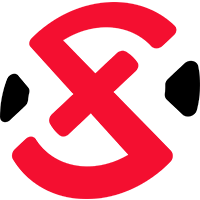 XSET North America Rank #5 Cryocells Matthew Panganiban dephh Rory Jackson zekken Zachary Patrone AYRIN Jordan He BcJ Brendan Jensen , finishing without securing a spot at the first international event of the year.
Prepared for another qualifier run, Luminosity bested Sentinels
Sentinels North America Rank #1 Kanpeki Eric Xu TenZ Tyson Ngo ShahZaM Shahzeb Khan SicK Hunter Mims dapr Michael Gulino and Version1 in the first open qualifier of North America's Stage 2: Challengers to secure a spot in the group stage. After three weeks of matches, Luminosity accumulated a 2-1 record, currently among the top three performing teams in Group B.
Although the organization has allowed the roster to compete under the Luminosity banner, the team and staff have entered restricted free agency and will be without an organization following Stage 2. Despite this, the players and staff have expressed their intentions to remain together moving forward.
For the remainder of Stage 2, Luminosity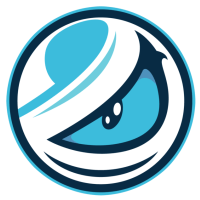 Luminosity Inactive moose Kaleb Jayne mada Adam Pampuch dazzLe Will Loafman bdog Brandon Sanders TiGG Tanner Spanu is: