Connor "Sliggy" Blomfield has stepped down as the Team Liquid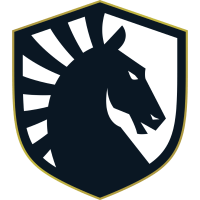 Team Liquid Europe Rank #2 Jamppi Elias Olkkonen Nivera Nabil Benrlitom L1NK Travis Mendoza soulcas Dom Sulcas ScreaM Adil Benrlitom head coach, citing internal differences as the reason for his departure.

Liquid Sliggy
@Sliggy_
I stepped down from the team after Iceland due to a difference in vision and direction within the team
Thank you for all the support you have given me
@TeamLiquid
and to all the fans, you have been amazing
I had some of the best memories with the guys and learnt so much
Sliggy joined Liquid alongside the fish123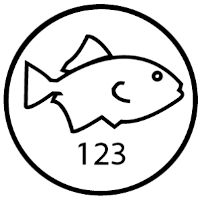 fish123 Inactive Kryptix James Affleck ScreaM Adil Benrlitom L1NK Travis Mendoza ec1s Adam Eccles soulcas Dom Sulcas roster when the organization first signed its Valorant team. Under Sliggy, Liquid were a powerhouse in the EMEA region, placing fourth at Masters 2: Reykjavik, nearly qualifying for Masters 3: Berlin after a tough bout with Gambit Esports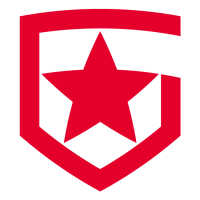 Gambit Esports Inactive Redgar Igor Vlasov Chronicle Timofey Khromov d3ffo Nikita Sudakov sheydos Bogdan Naumov nAts Ayaz Akhmetshin , and placing top-four at Champions after their defeat to fellow EMEA team and eventual winners Acend
Acend Europe Rank #3 zeek Aleksander Zygmunt vakk Vakaris Bebravičius MONSTEERR Ondřej Petrů cNed Mehmet Yağız İpek starxo Patryk Kopczynski .
After their dominant run at the latter half of 2021, Team Liquid hoped to keep their momentum going for Stage 1: Challengers. The team finished with a 3-2 record and was slotted as the group A third-seed. They began their playoffs with a win over G2 Esports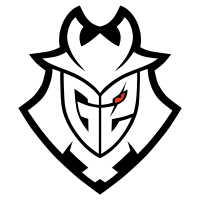 G2 Esports Europe Rank #7 hoody Aaro Peltokangas Meddo Johan Renbjörk Lundborg Mixwell Oscar Cañellas AvovA Auni Chahade nukkye Žygimantas Chmieliauskas , but later lost to FunPlus Phoenix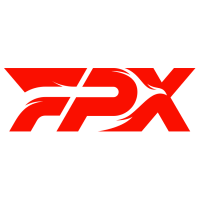 FunPlus Phoenix Europe Rank #11 SUYGETSU Dmitry Ilyushin Zyppan Pontus Eek ANGE1 Kyrylo Karasov Shao Andrey Kiprsky ardiis Ardis Svarenieks . Following a lower bracket victory over Guild Esports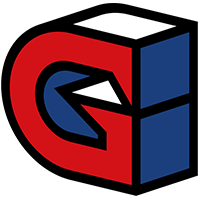 Guild Esports Europe Rank #5 Sayf Saif Jibraeel koldamenta Jose Luis Aranguren trexx Nikita Cherednichenko Russ Russel Mendes Leo Leo Jannesson , Liquid lost their rematch to G2 to finish the tournament in fourth.
Team Liquid replaced FPX for Masters after the latter was unable to attend, and the team quickly made the most of their last minute inclusion. They finished on top of Group B after swiftly defeating KRÜ Esports
KRÜ Esports Latin America South Rank #1 delz1k Joaquin Espinoza NagZ Juan Pablo Lopez Klaus Nicolas Ferrari Mazino Roberto Rivas keznit Angelo Mori and XERXIA Esports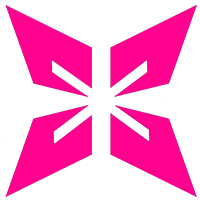 XERXIA Esports Asia-Pacific Rank # Surf Thanachart Rungapajaratkul Crws Thanamethk Mahatthananuyut sScary Nutchapon Matarat foxz Itthirit Ngamsaard Sushiboys Panyawat Subsiriroj . But Team Liquid were stopped in the upper bracket by LOUD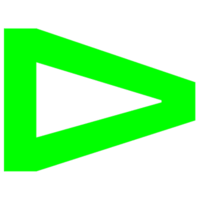 LOUD Brazil Rank # Sacy Gustavo Rossi aspas Erick Santos saadhak Matias Delipetro pancada Bryan Luna Less Felipe de Loyola , and were ultimately knocked out by ZETA DIVISION
ZETA DIVISION Japan Rank #2 Laz Ushida Koji crow Maruoka Tomoaki Dep Yuuma Hisamoto SugarZ3ro Shota Watanabe TENNN Tenta Asai , placing top-eight.
Liquid has analyst signed to the team's staff, Jake "Bacon9" Lloyd, but no other coach to lead the team. The organization has yet to announce a replacement for Sliggy.
Team Liquid are set to battle BIG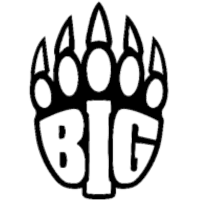 BIG Europe Rank #19 Twisten Karel Ašenbrener Kaspe Kasper Timonen musashi Alessio Xhaferi luckeRRR Niels Jasiek Obnoks Nico Garczarczyk AslaN Ceyhun Aslan in their first match of the Stage 2: EMEA Challengers group stage.
Team Liquid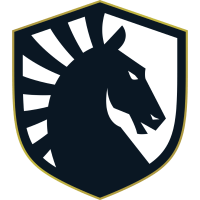 Team Liquid Europe Rank #2 Jamppi Elias Olkkonen Nivera Nabil Benrlitom L1NK Travis Mendoza soulcas Dom Sulcas ScreaM Adil Benrlitom are now: