The two pools of teams have been decided for the group stage of VCT EMEA Stage 2, which will begin on May 13.
New to the field are FOKUS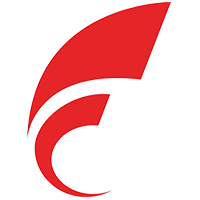 FOKUS Europe Rank # JUGi Jakob Hansen bucher Maximilian Bucher iluri Ilari Puranen YaBoiLewis Lewis Hughes vong Vong Nguyen , the VRL DACH champions who qualified via EMEA Promotion. BIG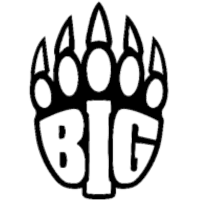 BIG Europe Rank #19 Twisten Karel Ašenbrener Kaspe Kasper Timonen musashi Alessio Xhaferi luckeRRR Niels Jasiek Obnoks Nico Garczarczyk AslaN Ceyhun Aslan have returned after finishing second in the same series, while SuperMassive Blaze
SuperMassive Blaze Europe Rank #12 XiSTOU Göktuğ Canciğer glovee Burak Yıldırım Jlerst Brave Eren Kasırga Izzy Baran Yılmaz have been relegated.
The two groups for Stage 2 are:
Group A:
Group B: