Ninjas In Pyjamas

Ninjas In Pyjamas Brazil Rank # v1xen Gabriel Martins xand Alexandre Zizi bezn1 Gabriel Luiz da Costa cauanzin Cauan Pereira Jonn Walney Reis have signed former Keyd Stars
Keyd Stars Brazil Rank #1 mwzera Leonardo Serrati heat Olavo Marcelo murizzz Murillo Tuchtenhagen rhz RgLMeister Matheus Rodigoli players Gabriel "v1xen" Martins and Jonathan "JhoW" Glória as player and coach to finalize their roster.
Ninjas in Pyjamas
@NIP
Following their entry into the Brazilian scene at the start of 2022's VCT, NIP breezed through the closed qualifiers and group stage of Brazil's Stage 1: Challengers. Eager to qualify for Masters: Reykjavik in the playoffs, NIP took a win over FURIA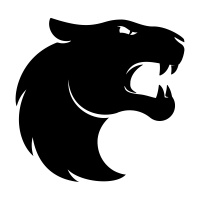 FURIA Brazil Rank #2 Quick Gabriel Lima Mazin Matheus Araújo Khalil Khalil Schmidt nzr Agustin Ibarra ableJ Rinaldo Moda in the upper semifinals, but lost against LOUD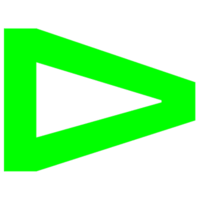 LOUD Brazil Rank # Sacy Gustavo Rossi aspas Erick Santos saadhak Matias Delipetro pancada Bryan Luna Less Felipe de Loyola in the upper final, sending them to the lower bracket.
Despite defeating Keyd Stars in the lower bracket final, the team was unable to win their rematch against LOUD in the grand final and were sent to the LATAM/BR LCQ, where they would face Leviatán
Leviatán Latin America South Rank #18 Tacolilla Vicente Compagnon vaiZ Matías Barría Melser Marco Eliot Machuca Amaro adverso Benjamín Poblete kiNgg Francisco Aravena in their last chance at qualifying for Reykjavik. The ninjas refused to buckle under pressure as they booked their ticket to Iceland by defeating the opponents without dropping a map.
Entering the group stage of Masters: Reykjavik, NIP found themselves matched up against DRX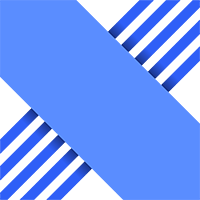 DRX Korea Rank # stax Kim Gu-taek (김구택) Rb Goo Sang-Min (구상민) Zest Kim Ki-seok (김기석) BuZz Yu Byung-chul (유병철) MaKo Kim Myeong-gwan (김명관) , ZETA DIVISION
ZETA DIVISION Japan Rank #2 Laz Ushida Koji crow Maruoka Tomoaki Dep Yuuma Hisamoto SugarZ3ro Shota Watanabe TENNN Tenta Asai , and Fnatic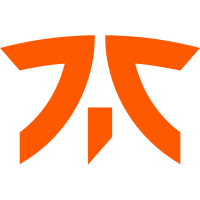 Fnatic Europe Rank #6 Enzo Enzo Mestari Derke Nikita Sirmitev Boaster Jake Howlett Mistic James Orfila Alfajer Emir Ali Beder . Despite being favored by many to lose against the European powerhouse, NIP triumphed over their opponents in convincing fashion. One match away from qualifying into the playoffs, the team faced DRX in Group A's winner match, but were defeated in 2-0 fashion, sending them to meet ZETA DIVISION in the decider match.
The ninjas once again refused to give in to the pressure of facing elimination, but were unable to replicate their previous success as they fell to their Japanese adversaries in a three-map series, eliminating them from their first international tournament.
Nearly two weeks later, NIP made changes to their roster by benching bnj and releasing coaches Rogerio "RoY" Lopez and Vinícius "fluyr" Menegatti prior to the group stage of Brazil Stage 2: Challengers 1. Left with a vacant position on the active roster and no coach, the organization looked in the direction of JhoW and v1xen, who were both moved to the bench of Keyd Stars following their exit from Stage 1 Challengers Brazil in March.
NIP's first match following their return from Reykjavik will be in the group stage of Brazil's Stage 2: Challengers, beginning next weekend on May 14.
Ninjas In Pyjamas

Ninjas In Pyjamas Brazil Rank # v1xen Gabriel Martins xand Alexandre Zizi bezn1 Gabriel Luiz da Costa cauanzin Cauan Pereira Jonn Walney Reis is now: