Andbox
Andbox Inactive Oderus Chad Miller mummAy Anthony DiPaolo Lear Dayton Akau Jonaaa6 Jonard Penaflor vice Daniel Kim have unveiled their final two signings for VCT 2022. Their newest recruits include Jonard "Jonaaa6" Penaflor and Dayton "Lear" Akau.
Andbox
@andbox_official
We aren't done just yet.
Last, but certainly not least, please welcome
@Jonaaa6_VAL
to the Valorant squad.
Let's get to work.
Jonaaa6 has been a frequent attendee of Nerd Street tournaments, playing on teams like The Mafia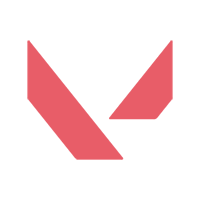 The Mafia Inactive Jerk Justin Milani dynamic d1msumboi Erik Almhjell , Serenity
Serenity Inactive Turnup Joseph Sicre Joseph Joseph Rivera scourge Sky Kages Showtime Antonio Angotti Eazy Ryan Matthews , and Knights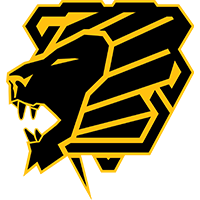 Knights North America Rank #16 skuba Logan Jenkins on a trial basis. Similarly, Lear has also been a frequent attendee of NSG tournaments, and has made appearances with YFP Gaming
YFP Gaming North America Rank #69 ALEKSANDAR Aleksandar Hinojosa instinct Mike McGinniss w0rldw1de Matthew Mannine kirei Peter Dang Agility Noah Drake and Knights Academy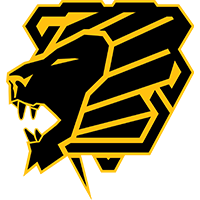 Knights Academy North America Rank #27 riku Chris Piasecki .
These announcements mark the first time Andbox has fielded a full roster of five since May, when the team signed jcStani . Since then, the team has seen many players come and go. The team's most recent roster changes included the addition of Chad "Oderus" Miller from Version1

Version1 North America Rank #11 effys Loic Sauvageau wippie Maxim Shepelev 's bench and departure of Adam "mada" Pampuch to Luminosity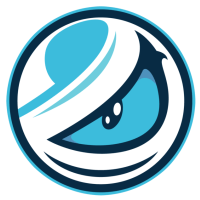 Luminosity Inactive moose Kaleb Jayne mada Adam Pampuch dazzLe Will Loafman bdog Brandon Sanders TiGG Tanner Spanu .
Andbox have been absent from tournament play since the beginning of December, when they took part in the NSG Winter Championship Open 8. They advanced out of the group stages, but were eliminated in the round of 16 by ex-FLICKBAITERS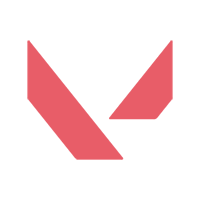 ex-FLICKBAITERS Inactive Rustun Rustun Lusk Nurfed James McFadden Reduxx Yassin Aboulalazm in a best-of-three series that saw two maps go to overtime.
The roster of Andbox
Andbox Inactive Oderus Chad Miller mummAy Anthony DiPaolo Lear Dayton Akau Jonaaa6 Jonard Penaflor vice Daniel Kim is: